Ever More Mosaic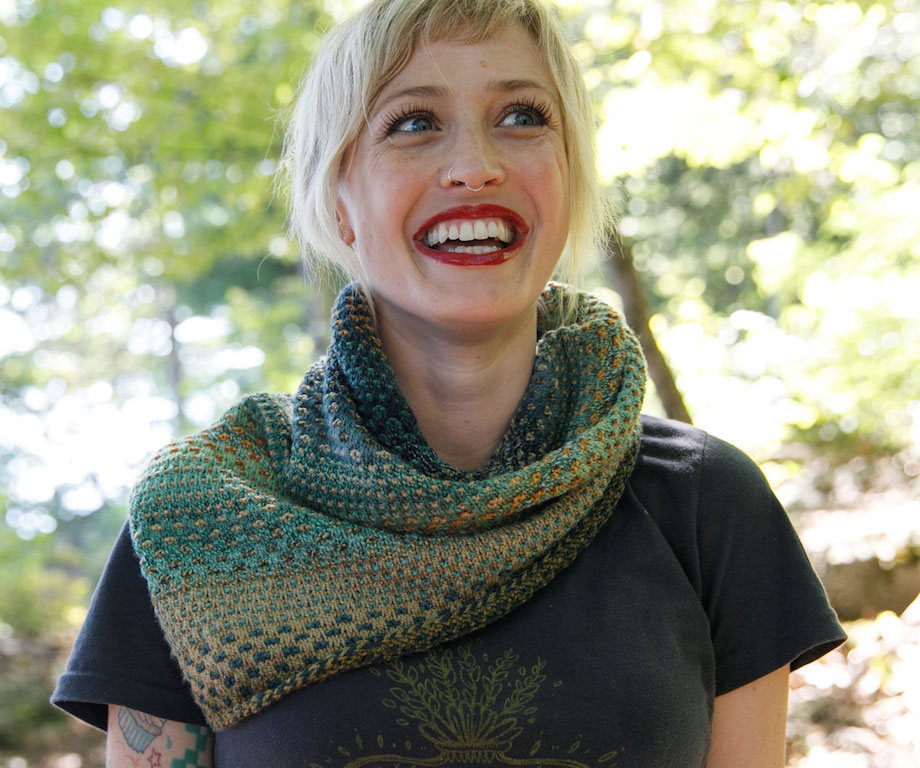 Offered:
Thursday June 6th
CLOSED

Friday June 7th
CLOSED
Experience level: Beginner
One of the great delights in knitting is when you discover that something that you thought was complicated or too hard, turns out to be super accessible: hello, mosaic knitting! Created by Barbara Walker back in the day, mosaic knitting is a sweet introduction to colorwork since you use just one yarn at a time. Plus, with the only 'tricky bit' being a slipped stitch, you can glide into the fun of colorwork without the hassle of tangles that can come from the traditional approach to colorwork that requires floats, etc.
In this class, which is beginner friendly and designed to be a super fun introduction to mosaic knitting, you will be learning from a pro who has created the pattern you will be knitting:
the iconic and playful Shift Cowl.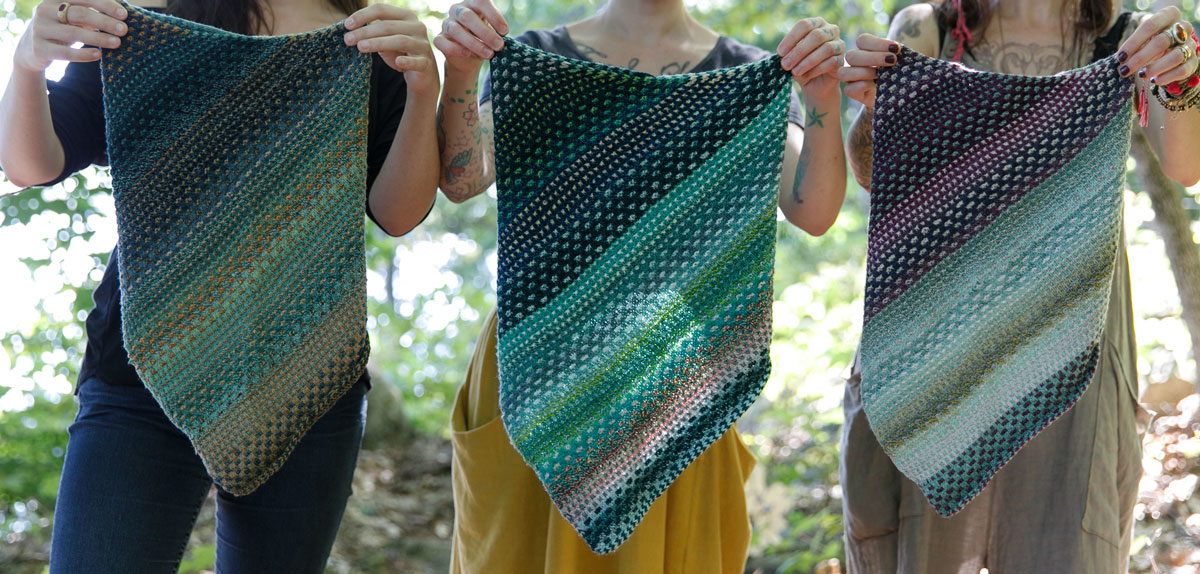 Here is what Andrea will be covering in this workshop: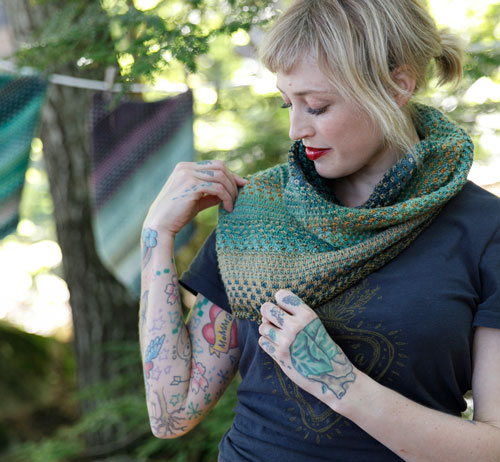 how to use more than one color in a project
how to slip stitches
methods of increasing & decreasing
knitting on the bias
mattress stitch seaming
i-cord edge treatments
If you are comfortable with knitting and purling, you are ready to dive into mosaic!
Let the adventure begin!
Kit fee: 7 USD
Materials:
CLICK HERE for downloadable Materials PDF.