Create a Sketchbook Practice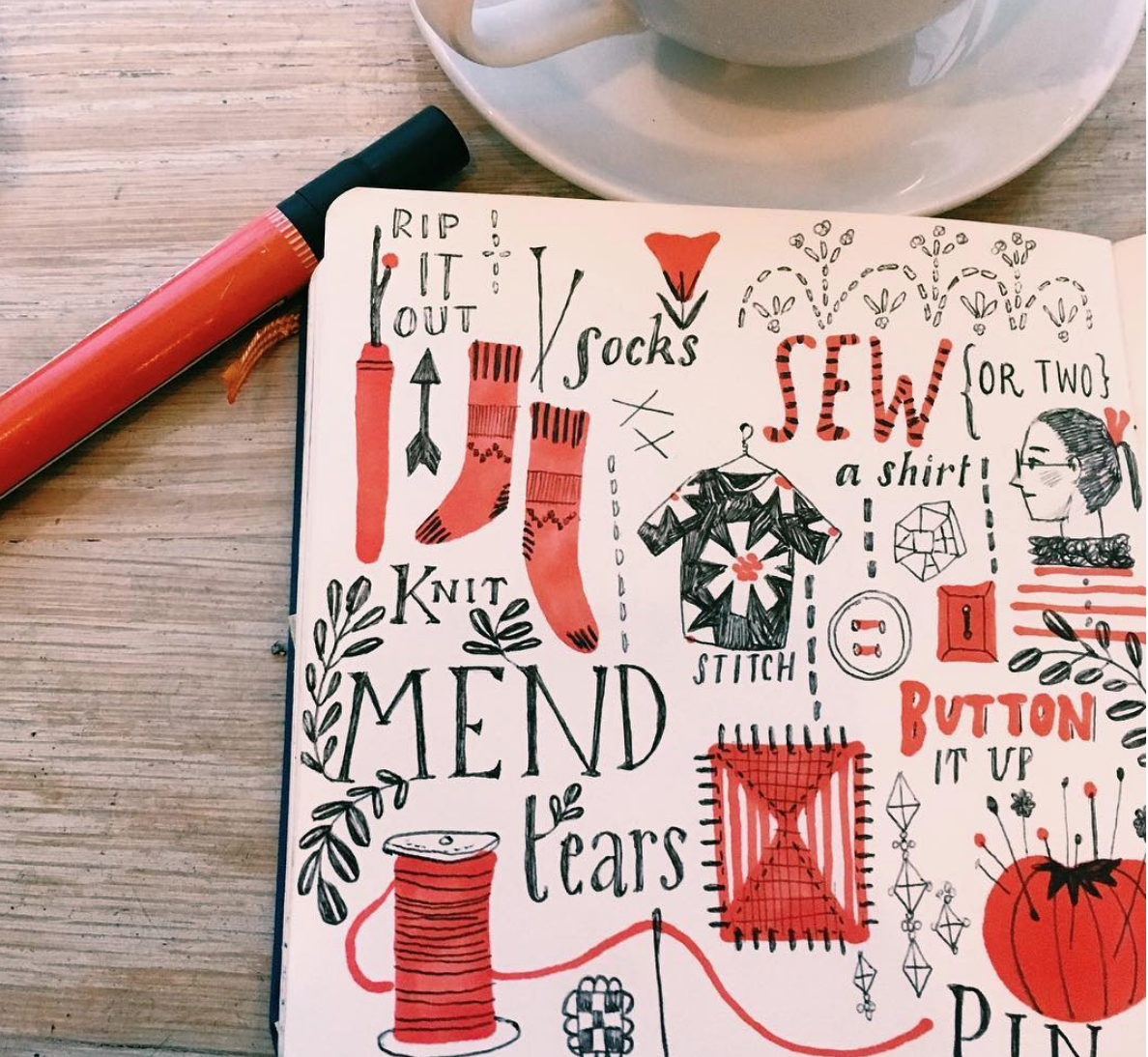 Offered:
Thursday June 6th
CLOSED

Friday June 7th
CLOSED
Experience level: All Levels
Have you ever wanted to make a habit of a sketchbook or journaling practice? Or, maybe you gave it a try but it never really took off as you hoped it would. This class is all about bringing sketchbook play and practice into the heart of your creative life. With Abigail's guidance, you will learn how to make this habit stick and understand the tremendous value it brings to your way of experiencing the world.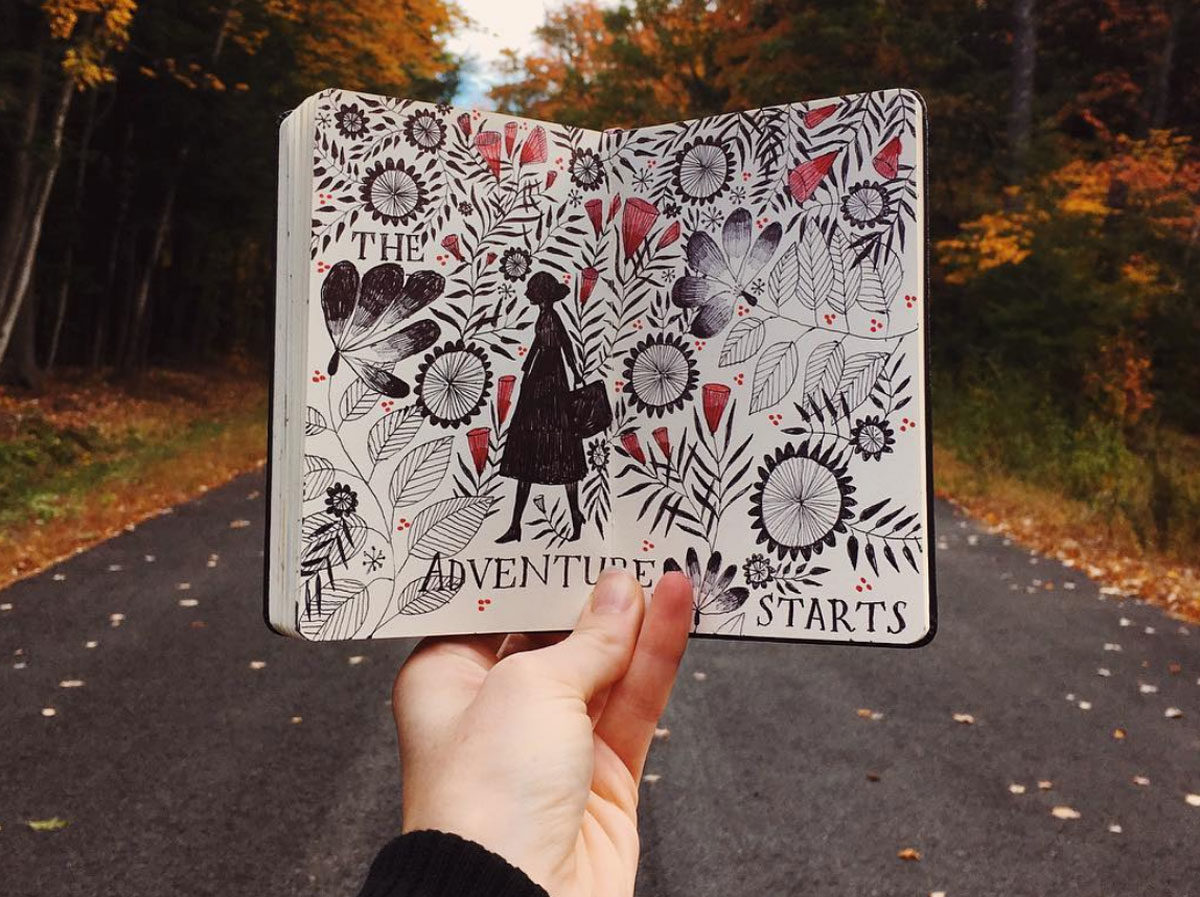 Through various creative prompts (and plenty of play!)
we will explore how making space for a sketchbook practice
can shape and guide us towards embracing our
own unique creative voice.
Sketchbooks are a phenomenal resource for creatives of all types; a way to dig deep inside and experience both artistic and personal growth.
Abigail will help to explain what a sketchbook is (and what it isn't) and, most importantly, why she believe's it is so important for creatives to explore this crucial artistic outlet as a exploration of your voice — from inside the pages.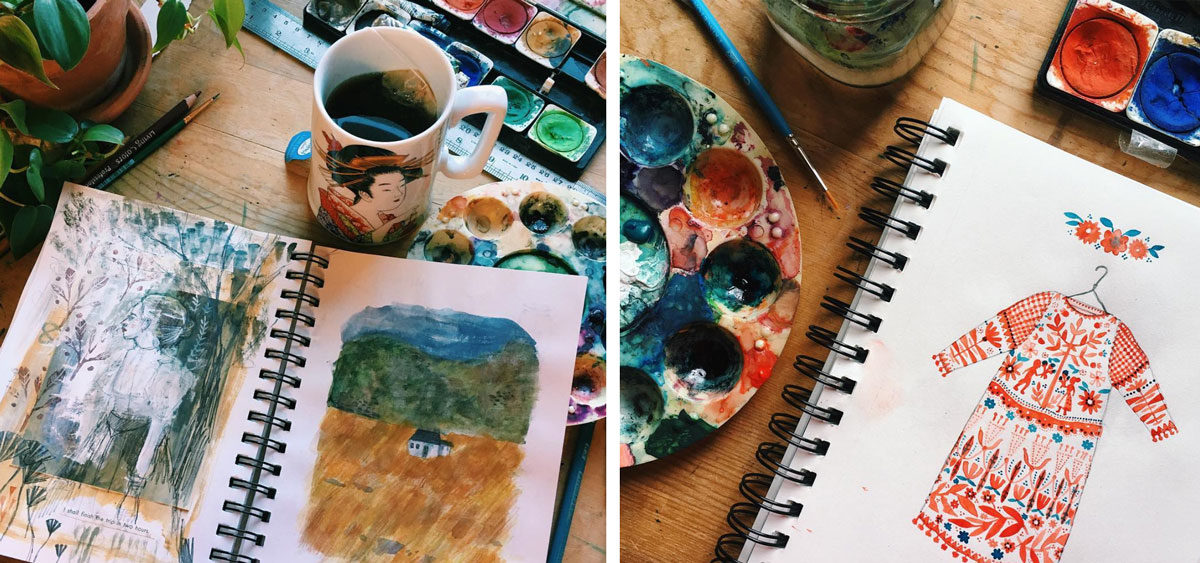 Kit fee: 0 USD
Materials:
CLICK HERE for downloadable Materials PDF.