Clouds. Flowers. Ice.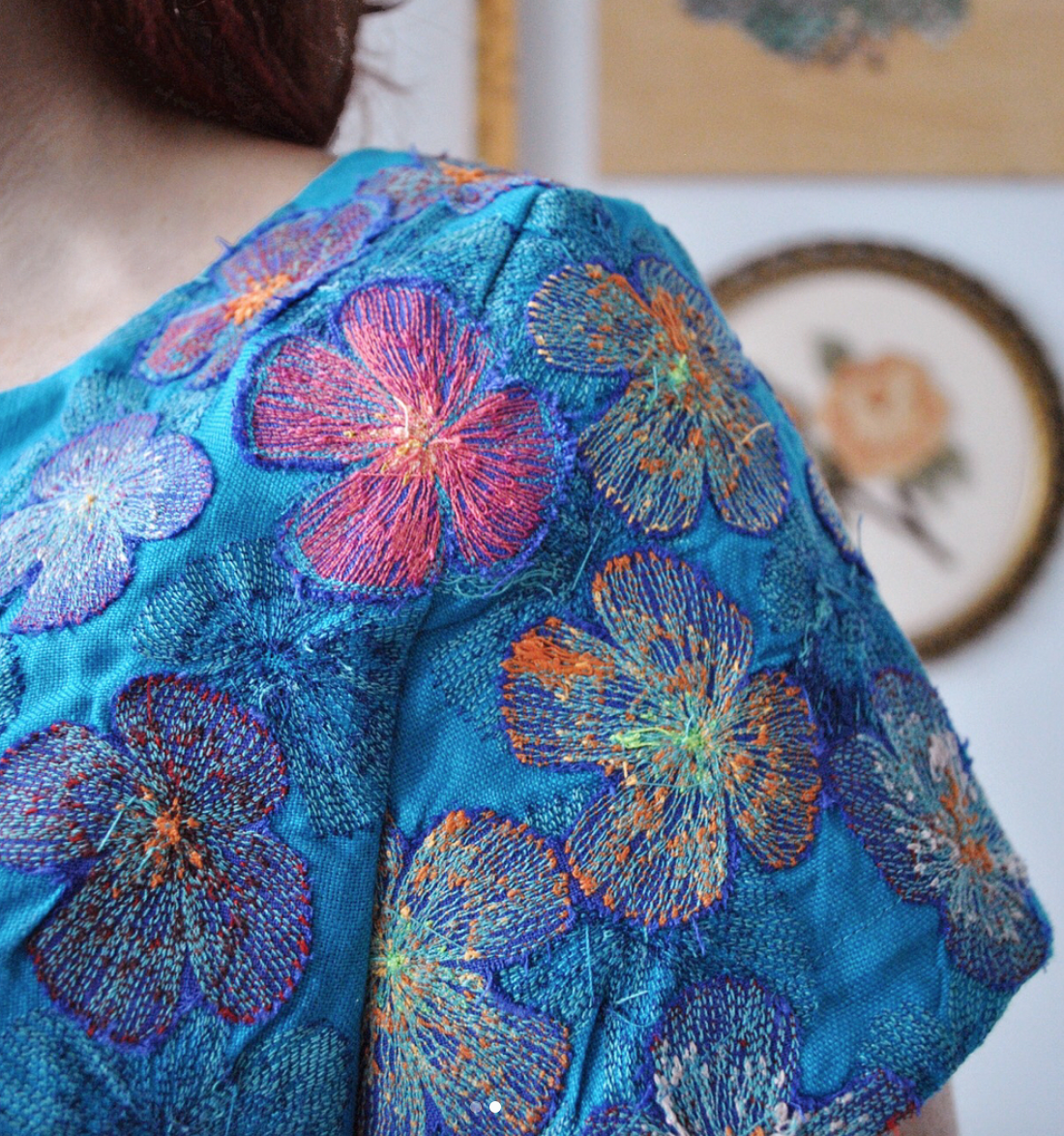 Offered:
Thursday June 6th
CLOSED

Friday June 7th
CLOSED
Experience level: All Levels
Experiment. Play. Fun!
In this class, you will have the opportunity to with with celebrated Canadian artist, Amanda McCavour who has developed a unique way of creating ethereal sculpture from thread.
Her work explores an often overlooked side of embroidery —
the structural possibilities versus
the inherent fragility of thread.
Amanda will share with you how she translates her deep love and interest for environmental phenomena — clouds, flowers, ice — into embroidery. Together you will collage threads, wool and yarn using both machine and hand embroidery to a create botanical design that explores the texture and color of the natural world. You will learn how to use Sulky® water soluble stabilizer to create an embroidered botanical design. Amanda will guide you through how to use the water soluble stabilizer to bring your own sculptural embroidery to life.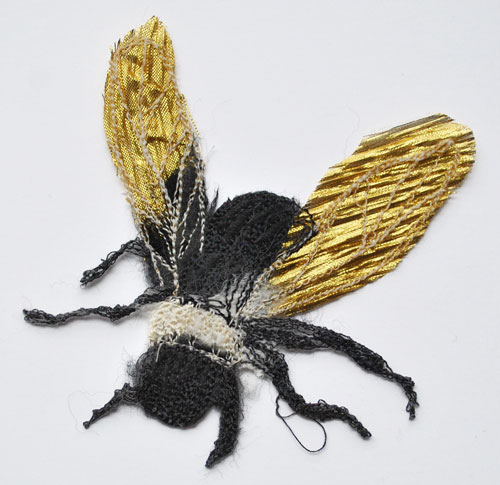 This is a unique way to create your own embroidery into a form that can then be sewn to a project bag or tote– on to jeans or a blanket.
The possibilities are endless and provide you with the means to take your sewing and stitched projects to a whole nother level of interest and creativity.
Kit fee: 10 USD
Materials:
CLICK HERE for downloadable Materials PDF.