Sense of Wonder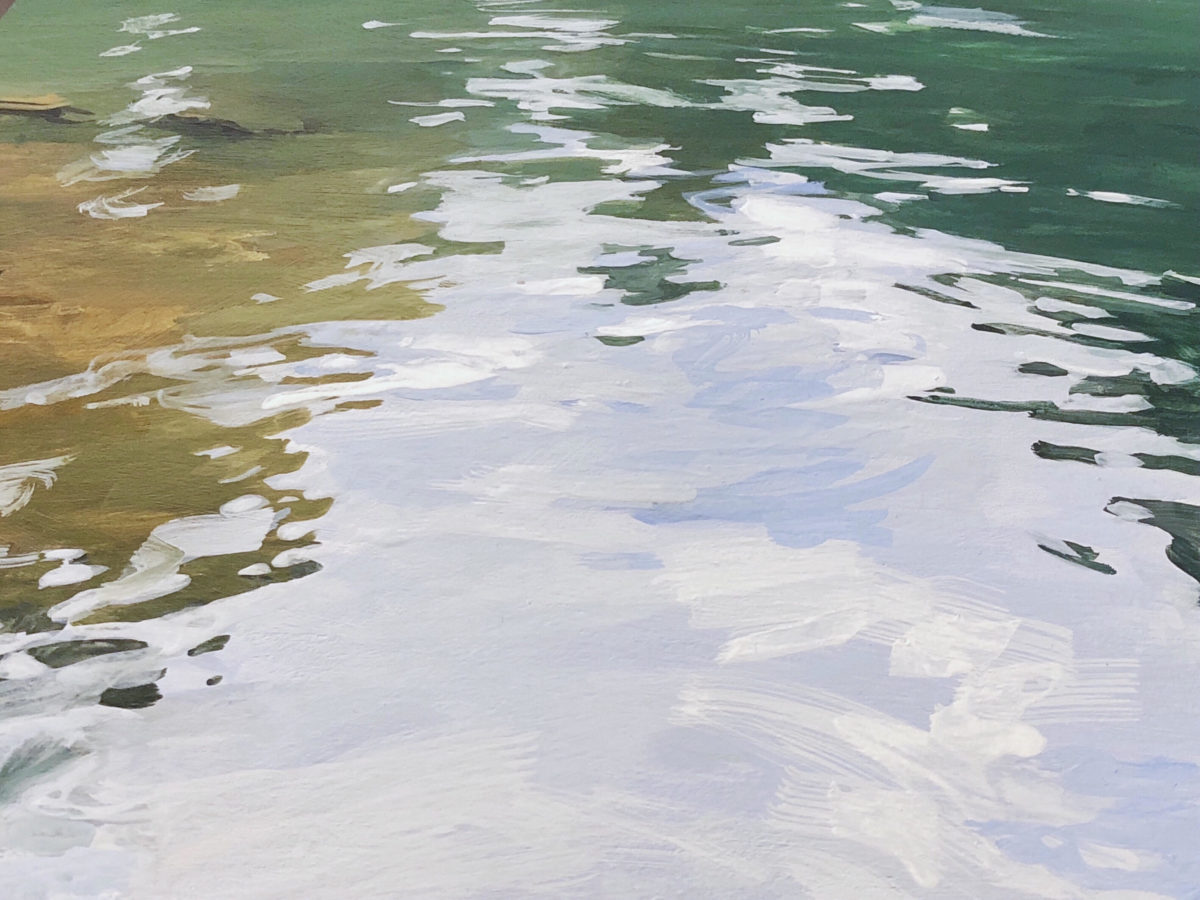 Offered:
Thursday May 19
Friday May 20
Saturday May 21
Experience level: All Levels
Like many artists, I would begin my paintings inside, in my studio. And yet, despite the photographs I had to work from that captured some of what I had seen on my walks, hikes and explorations– the feeling didn't translate entirely to the canvas. It wasn't until I began my work outside that my paintings began to embody the emotion and experience I wanted to convey. My love of exploring wild places on foot and the practice of making art became one integrated activity.
The strangely wonderful thing about the challenges that come with painting outside is that it has helped me to be easier with myself and find greater acceptance. Sometimes the light and shadow will change in the blink of an eye, or I go scrambling from a storm or fire ants, and often there are frequent starts and stops and unfinished pieces. In a studio setting this would drive me crazy, but outside I have to practice letting go of control and embrace the value of the practice over the finished product. In this class, we will lean into the unpredictability that comes with plein air painting, and discover playfulness and gentleness within our creativity and within ourselves.
Carving out time to paint outdoors
has helped me to slow down
and absorb my surroundings
in a mindful and memorable way.
In this class, we will work with gouache, watercolor, and drawing media* to work on location at the edge of beautiful Squam Lake. The day will begin with simple techniques to explore our materials before venturing out with small painting kits to observe our surroundings, engage our senses, and arrive at uniquely personal expressions of time and place.
Please bring an open heart and readiness to follow your inspiration.
*You can choose which of these mediums you wish to work with.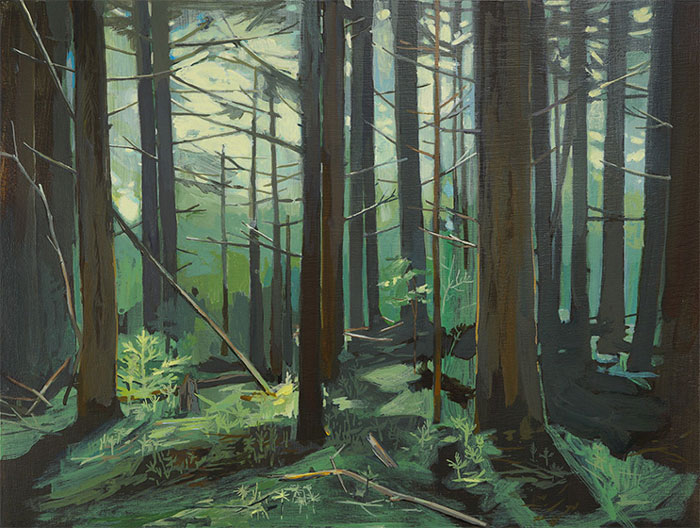 Kit fee: 25 USD
Materials:
CLICK HERE for downloadable Materials PDF. Please bring a sketchbook as well as anything you might need to be comfortable outdoors – layered clothing, water, sun protection, etc.