Multiplicity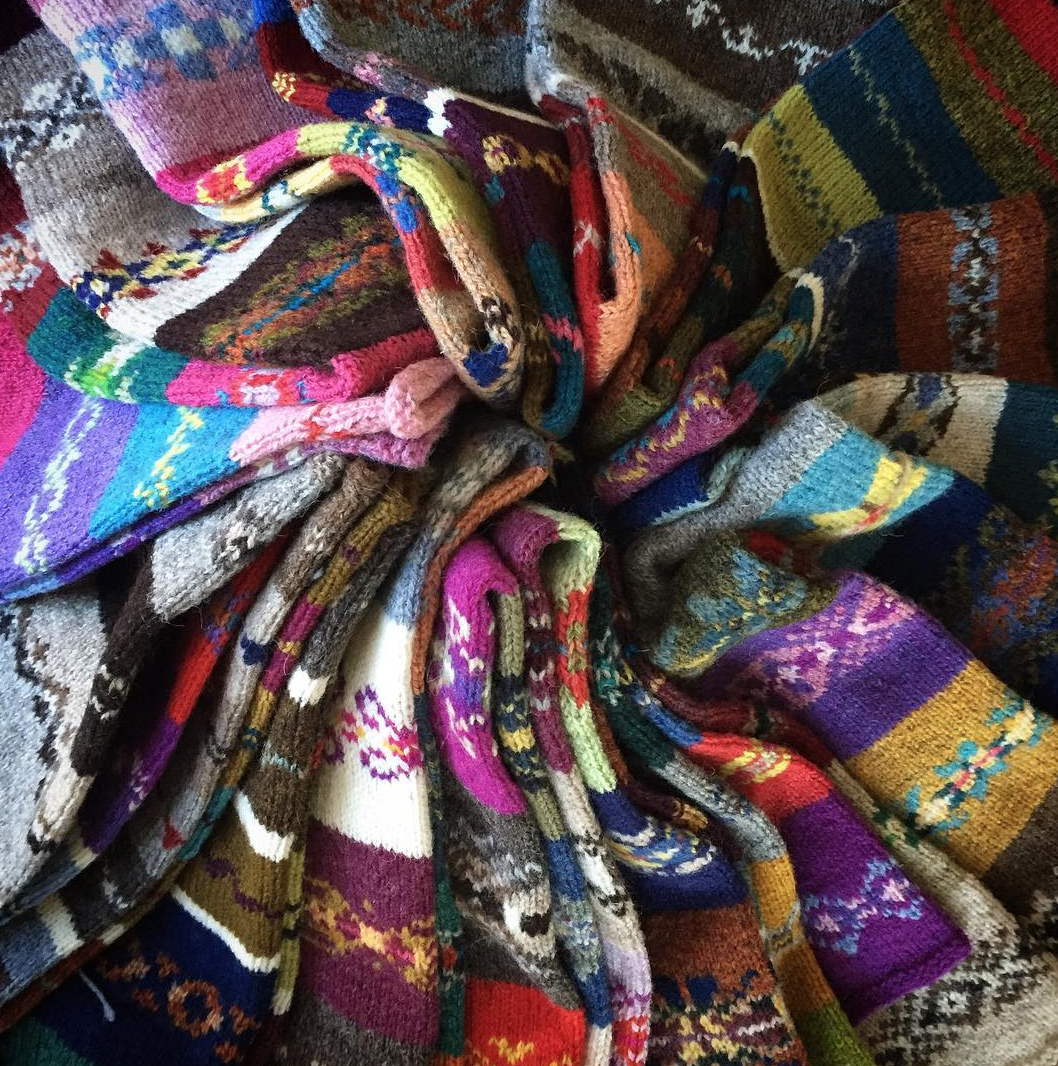 Offered:
Thursday June 8th - CLOSED
Friday June 9th - CLOSED
Saturday June 10th - CLOSED
Experience level: Intermediate
Multiplicity (noun)
1.a large number or great variety
2.the state of being multiple
Fair Isle knitting allows for unlimited pattern experimentation and color exploration. The same pattern motifs look strikingly different when the shades are re-arranged or alternate colorways are used. Likewise, using the same colorway in different pattern motifs changes the way the colors appear.
Mystery and surprise await students in this re-vamped-for-2018 class from Mary Jane. She'll school you in very basic color theory to help guide your endeavors, but only by knitting will you understand the principals.
Best of all? We'll be making a sweet wristlette or fingerless mitt for our Multiplicity experiment.
Kit fee: none
Materials:
CLICK HERE for downloadable materials PDF.