Basketweave Blanket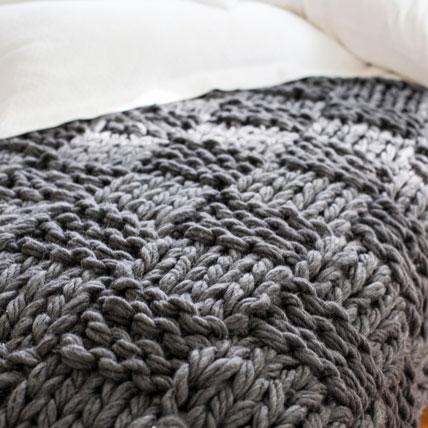 Offered:
Thursday June 8th - CLOSED
Experience level: All Levels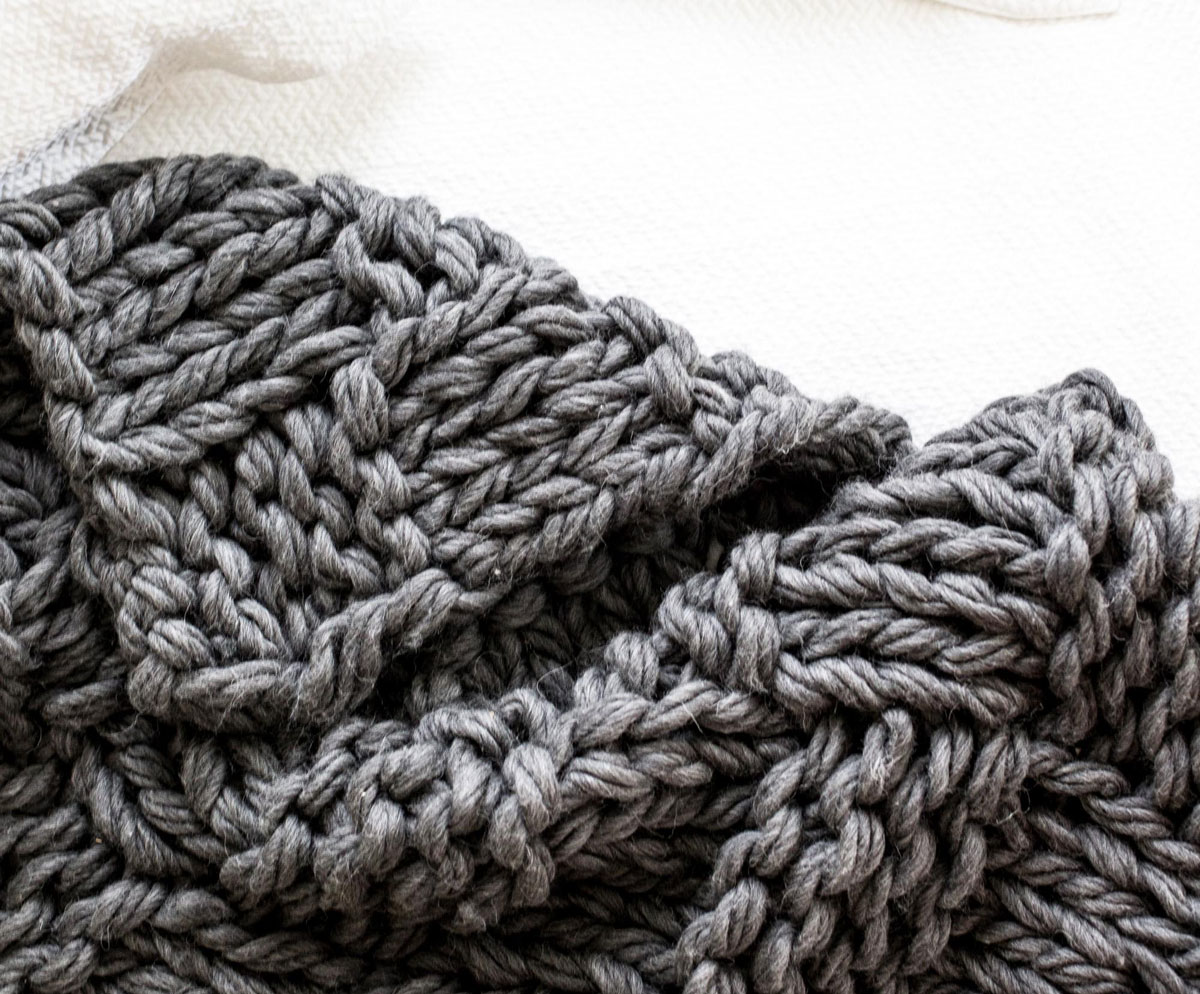 Are you desperate for one of those gorgeous chunky knit blankets, but you can't bring yourself to handle those massive needles? Now, you don't have to!
Anne shows us how to arm knit your way into a stylish, chunky throw that everyone will ooh and ahh over. You'll adore playing with the size and scale of this new technique and you'll be amazed at the ease with which this technique is learned. This class is perfect for folks that have never picked up a knitting needle AND for the most experienced knitter who's up for learning something new.
Students will learn how to cast on, knit, purl, manage tension, bind off and finish your arm knitting.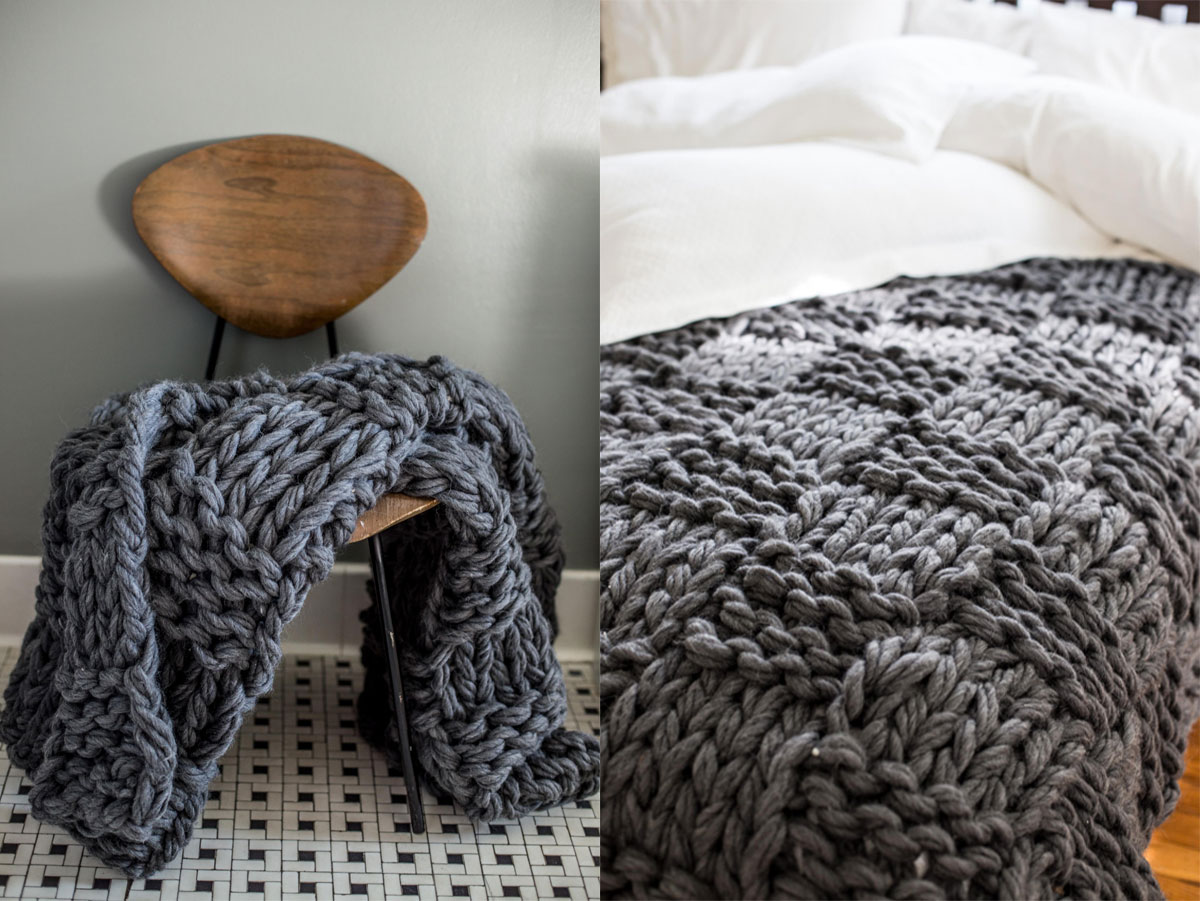 Kit fee: 0 USD
Materials:
CLICK HERE for downloadable materials PDF.