Block. Print. Fabric.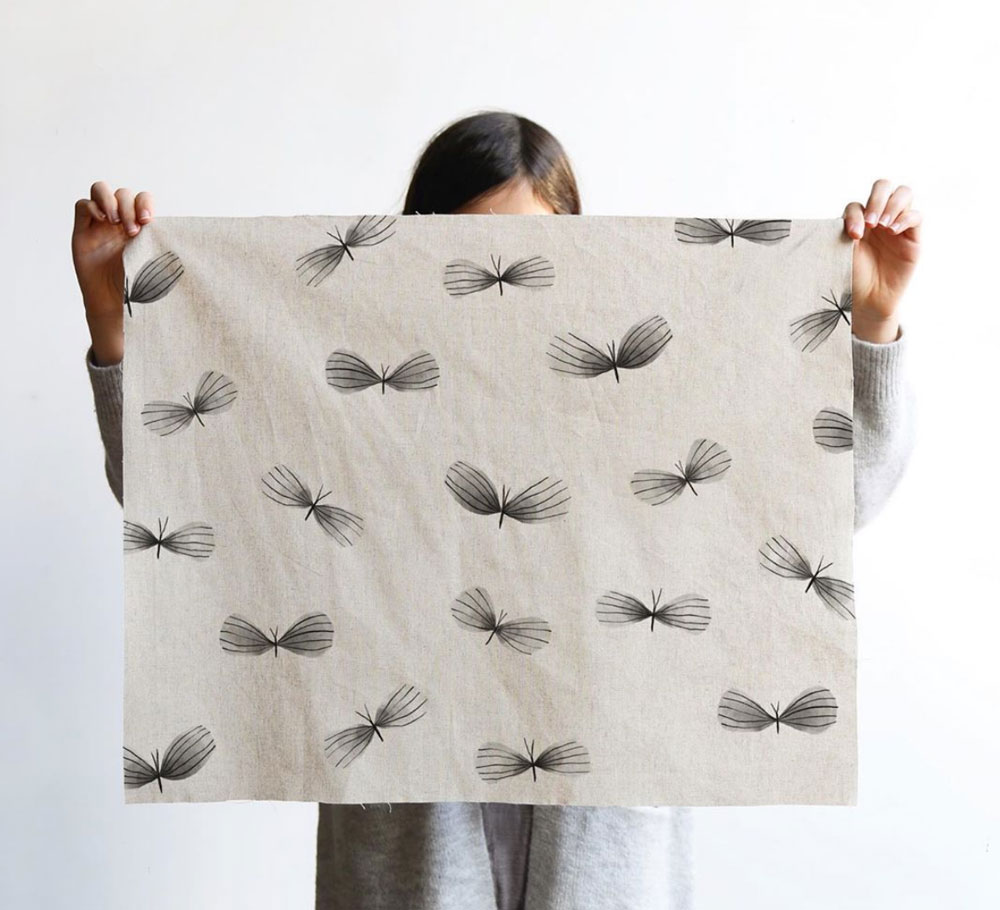 Offered:
Thursday, September 16th
CLOSED

Friday, September 17th
CLOSED

Experience level: All Levels
Have you ever been inspired by the bold and unique look of handmade, block printed fabric and wished to create your own?
In this class, using a few simple tools, we will explore the intuitive block printing process to create your very own pattern on fabric.

Tapping on her wellspring of knowledge and experience, Arounna will guide you through the process of hand-carving a linocut design before teaching you how to successfully print your repeating pattern on cloth using fabric ink.
Once your fabric is printed, you'll spend the rest of class learning simple but fun techniques to hand stitch and complete your very own project bag. The finishing touch will be adding beautiful vegetable dyed leather handles, courtesy of Cocoknits, so you can tote your fresh fabric and new project bag with style!
Kit fee: 15 USD
Materials:
CLICK HERE for downloadable Materials PDF.