Tinder + Spark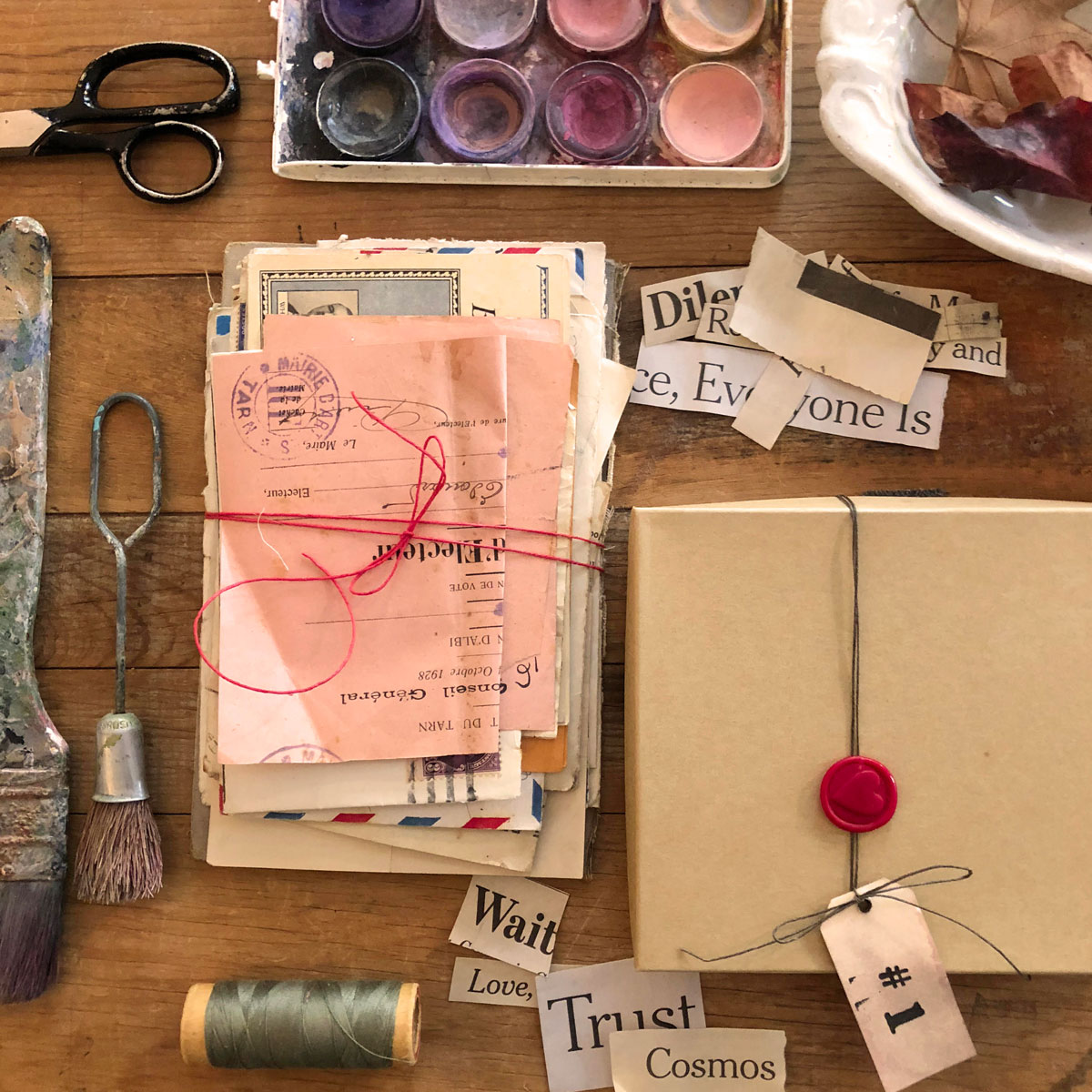 Offered:
Thursday September 12th
CLOSED

Friday September 13th
CLOSED
Experience level: All Levels
This is a class about sparking your creativity, learning how to notice and bypass those 'creative blocks', and most importantly — play!
Spend a day with Ann learning to dig deeply into your imagination. How do you generate ideas and improvise on new projects? How can you jump-start your creativity and continue the flow in your own personal practice?
Ann has many tips and tricks up her sleeves. Through a series of improvisational (and fun!) exercises, together you will look for clues within your creative process of how to invite happenstance into your world.
Sometimes, all it takes is a little
shift of approach or perspective.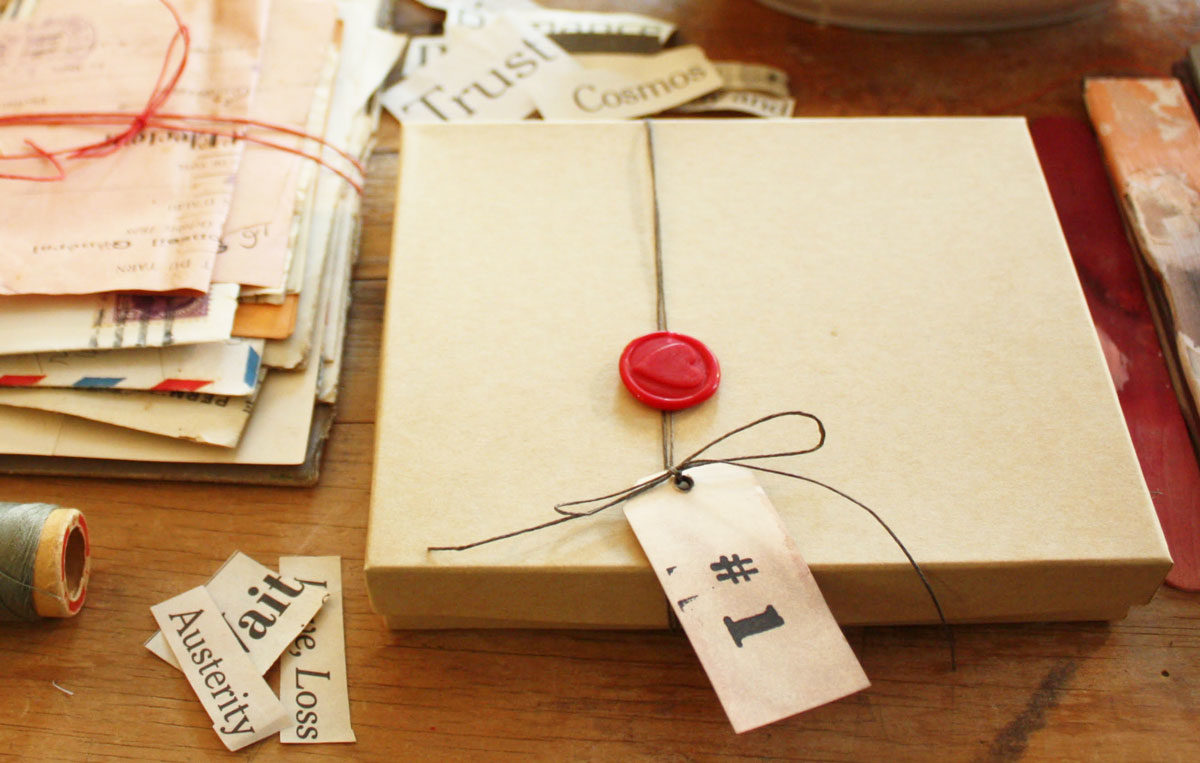 The day begins with a single experiment: a Mysterious Box. In this box is a small collection of materials gathered just for you– the 'tinder' to spark your imagination.
Whereas a box is limited in what it might contains, the possibilities for creative exploration are endless. As the day progresses, Ann will provide guidelines to prompt as well as contain your creativity — because sometimes you need to know when to dead-head the flowers to let others bloom. Your creativity is a chain; one thing leads to another, if you let it.
What will you unearth?  What has been waiting for an opportunity to emerge?
Come with curiosity.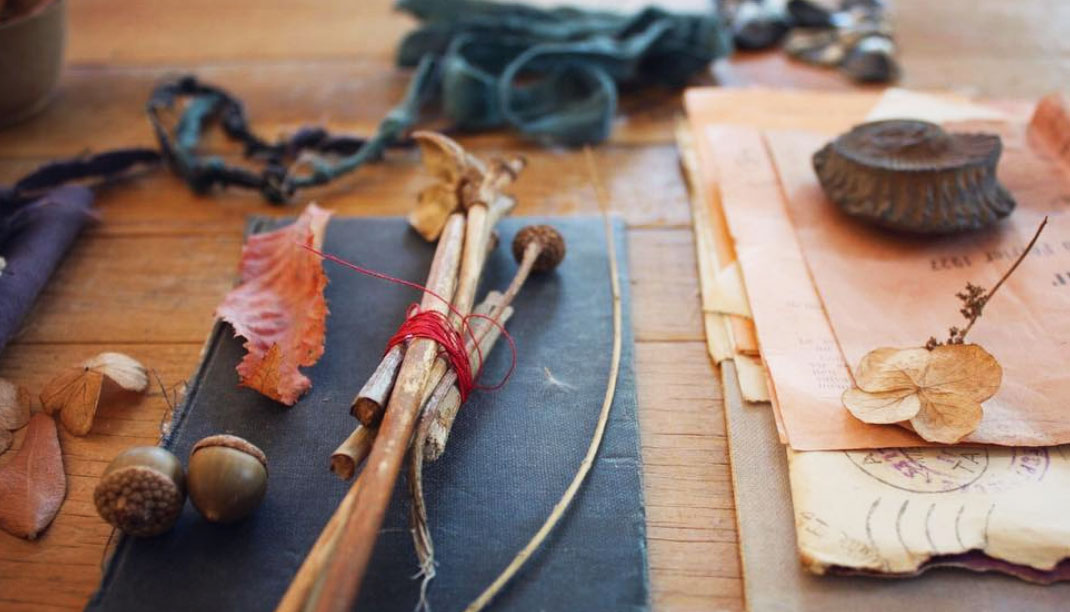 Kit fee: 20 USD
Materials:
CLICK HERE
 for downloadable Materials PDF.