Portrait of the Artist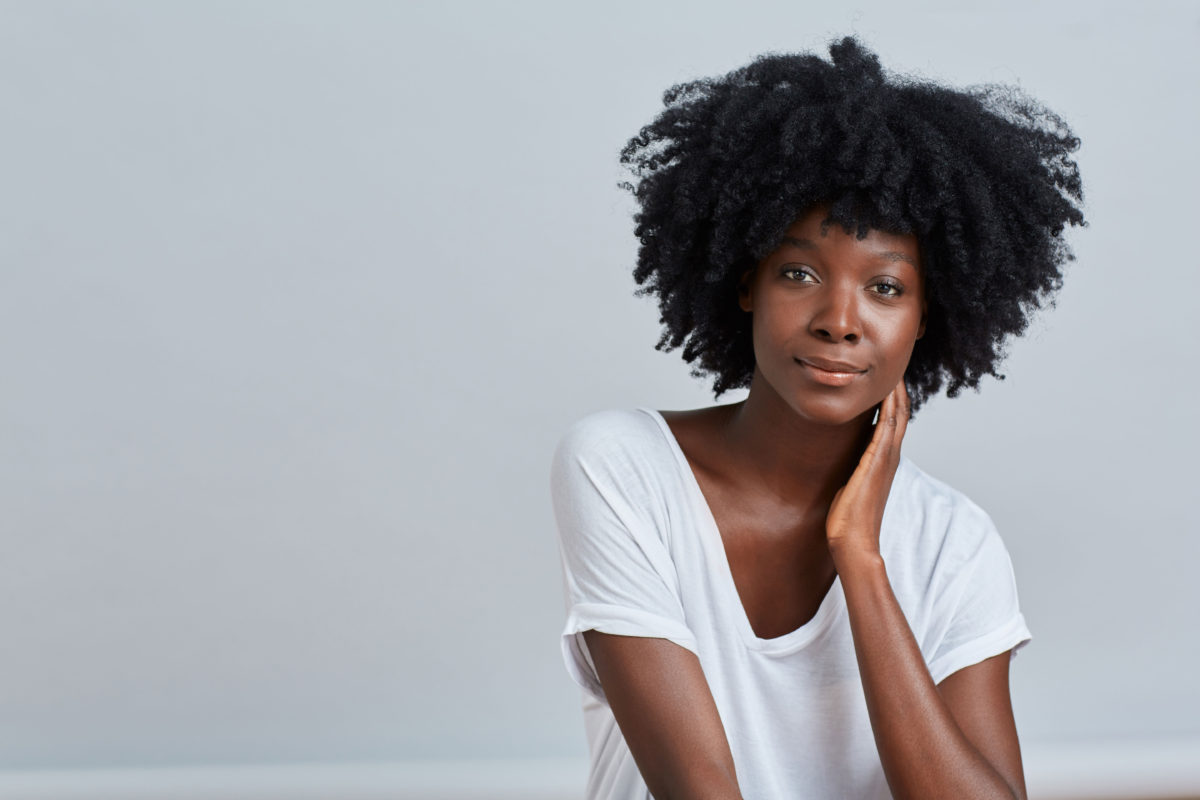 Offered:
Thursday September 13th -- OPEN

Friday September 14th -- OPEN
Experience level: All Levels
We are, each of us, artists of the life we are living. Every person you meet has a light within and a great photographer knows exactly how to capture the spark, the wry smile, a unique tilt to the head that conveys the individuality of the subject.
You can be that great photographer.
In this class, we are focusing on the creation of the portrait, which naturally, will also inform your explorations with self-portraits.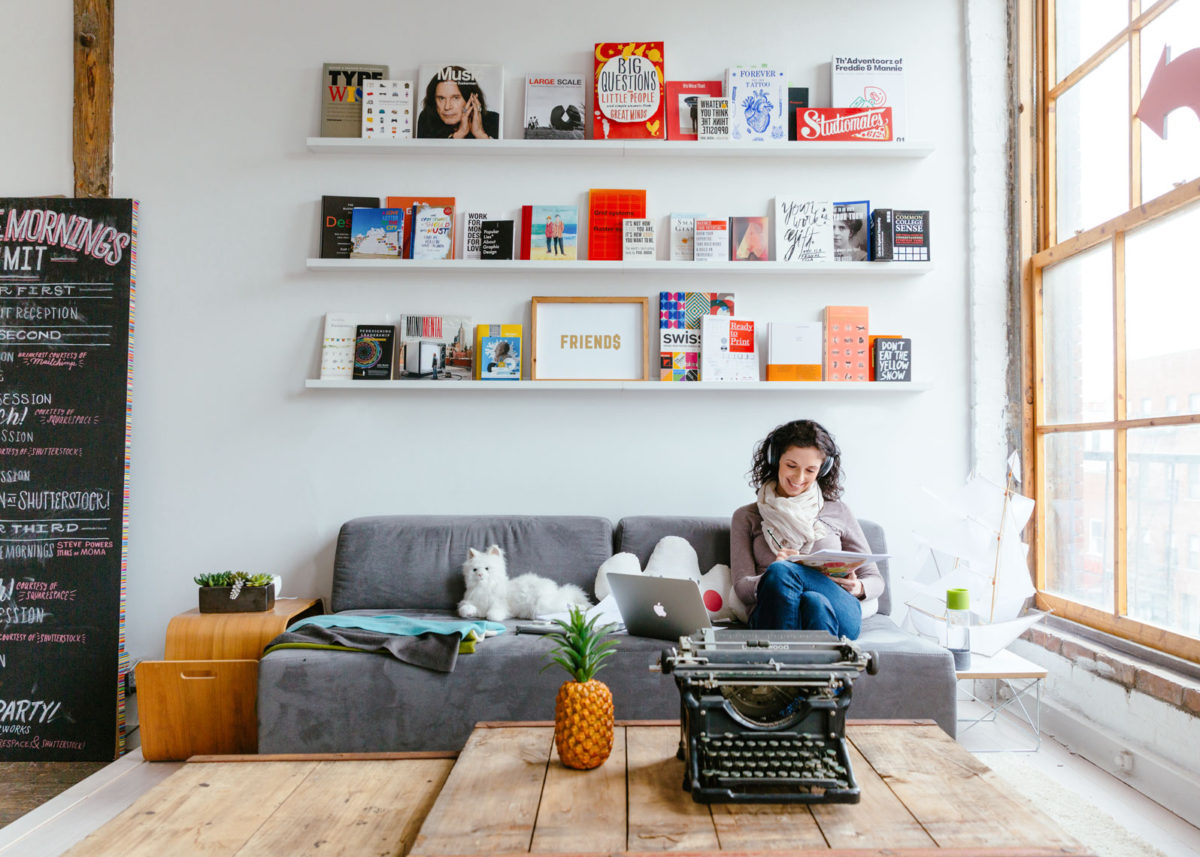 Over the course of the day, we will address working with natural or artificial light, framing the shot, composition, how to achieve a consistent look and thereby establish your own personal style of portraiture, the elusive yet critical component of how to make your subjects relax and be themselves in front of the lens, and most of all — telling a story with your image.
This is a fun, perfectly paced workshop for anyone who wants to develop their ability to consistently create compelling portraits. In addition to group instruction, there will be lots of one-on-one feedback throughout the class
No flash experience necessary but a basic understanding of the DSLR a must!
PLEASE NOTE: Although you will surely learn more ways to use your camera over the course of the day, this is not a technical class about how to use your camera. Rather, we will be focused on how to shape the shot and take photographs that thrill you and best express your vision, your intention.
Kit fee: none
Materials:
CLICK HERE for downloadable materials PDF.