Westside Woolie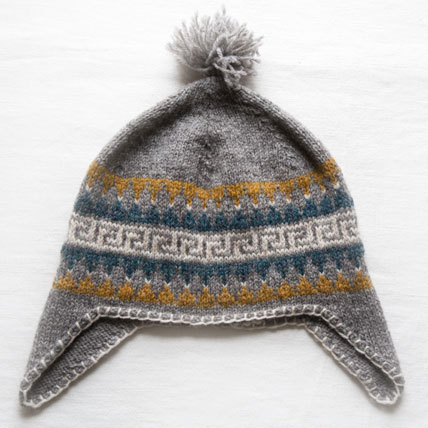 Offered:
Thursday September 14th - CLOSED
Friday September 15th - CLOSED
Experience level: Advanced Beginner*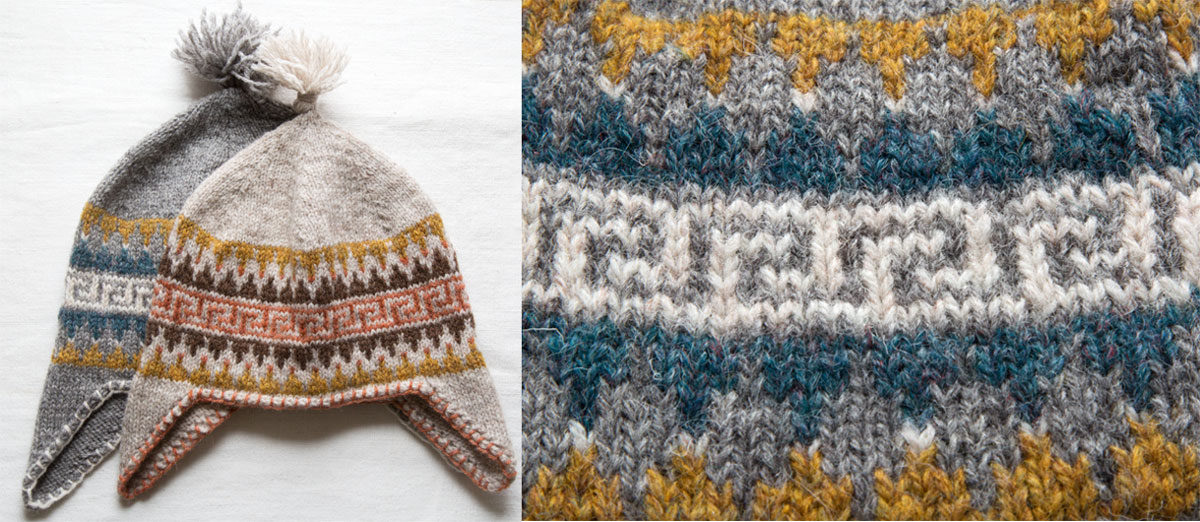 Join Gudrun for a fun-packed project based class — a hat that was specifically designed to celebrate Squam's 10th anniversary. woot!
The Westside Woolie integrates a variety of techniques into one adorable hat.
What we will cover as we knit this perfect cap:
Fair Isle knitting
Peerie (small) motifs to keep the floats short and the knitting manageable for those newer to stranded knitting
Simple embroidery stitching to adorn the hat
Basic crochet (optional).Tassels and pom poms!
You can even substitute other motifs as long as the stitch count works
Gudrun will show you all the tricks and demonstrate how easily you can customize this darling design to your exact needs.
You get to decide how you want to add these embellishments.
This hat comes in two sizes, child and adult
Of course it is super important that you work to gauge to get the right fit so a little bit of swatching prior to class is a must.
*This class is aimed at the advanced beginner with some basic experience of stranded knitting.
Kit fee:
Materials:
CLICK HERE for downloadable materials PDF.