Conversations in Paint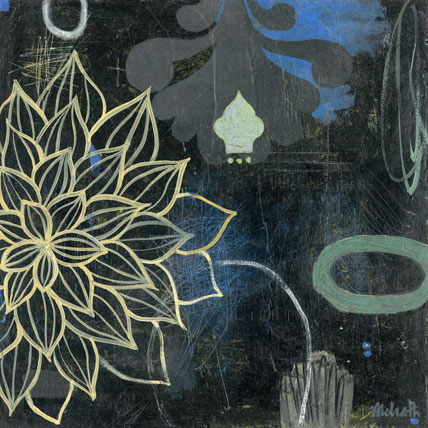 Offered:
Thursday September 14th - CLOSED
Friday September 15th - CLOSED
Experience level: All Levels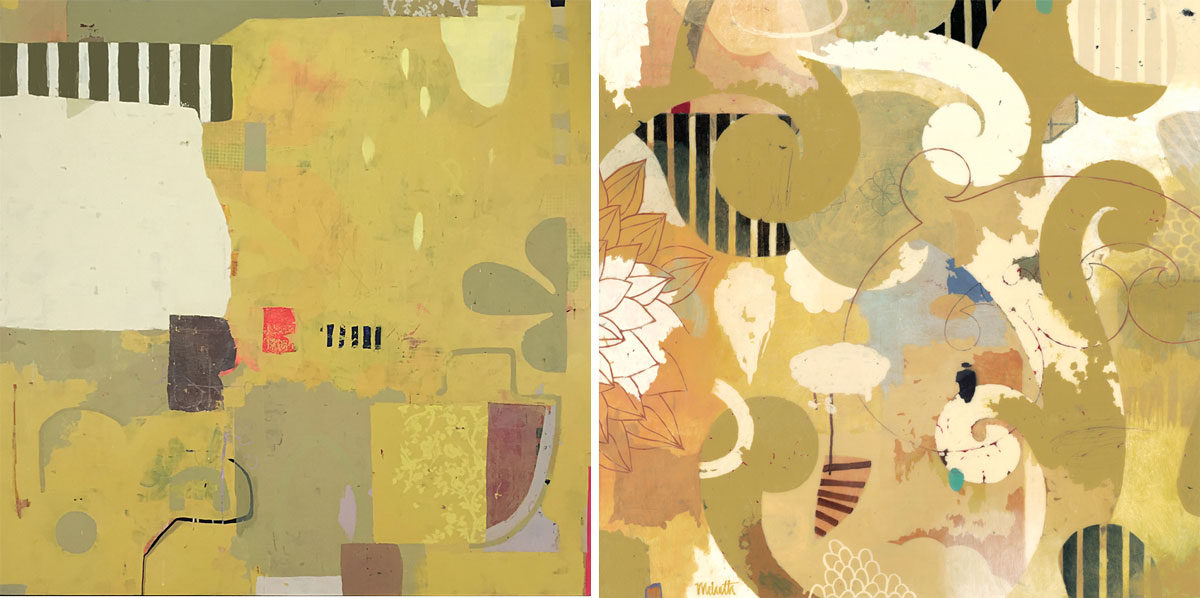 Super Girl, Fly with Me
Conversations in Paint is an acrylic and mixed media class with a focus on personal imagery and self expression. We will explore the loud and quiet conversations in our mark making by establishing a strong value range in color, lots of layering, and a focus on design and composition.
Making the first mark in your painting begins a deep and meaningful conversation. It's important to be an open-minded and attentive listener, letting go of the need to control the outcome. In good conversation, we don't want to spend our time thinking about what we're going to say next, otherwise we are not truly listening or learning. We're not allowing anything but our own thoughts to dominate.
Good listeners remain attentive and non-judgmental, as do painters.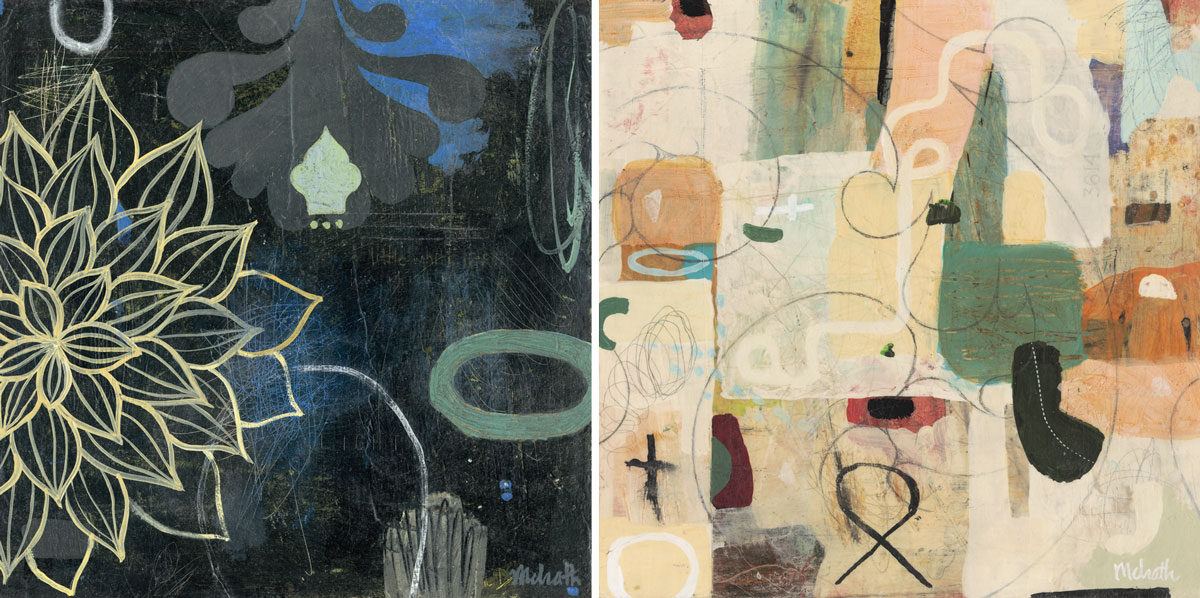 Eclipse, The Road Not Taken
We will allow for the unexpected to happen in this "conversation" with our art,while learning to translate it into a coherent visual statement. Discover what you have to say, both the loud declarations and the sweet whispers in your very own vocabulary.
Kit fee: 20 USD
Materials:
CLICK HERE for downloadable materials PDF.