Beyond Blue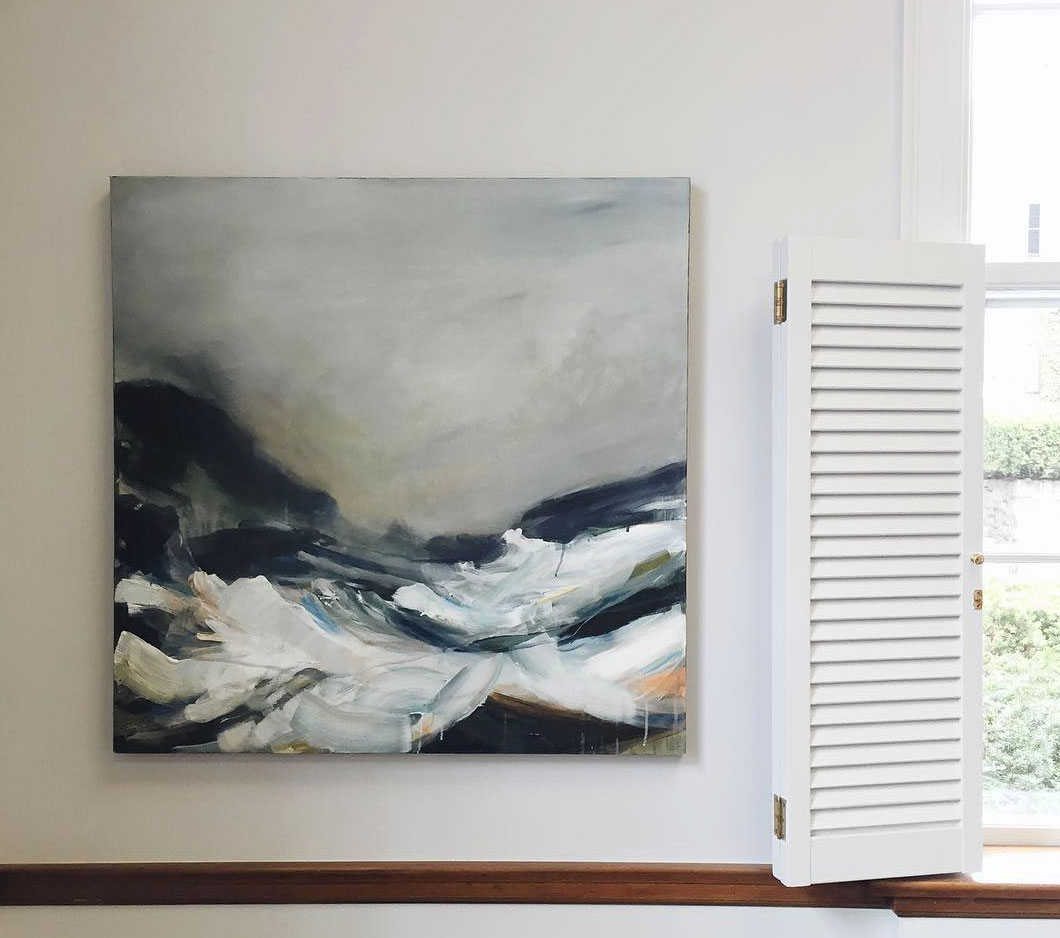 Offered:
Thursday September 13th -- OPEN

Friday September 14th -- almost full!
Experience level: All Levels*
How do we experience color? The fact is, each of us see it differently. What one person calls purple, another names blue. One person sees gray and thinks sadness, for someone else gray is the soft comfort of a kitty cat. Color is highly personal and thus, the perfect place to dig in and better define your own vocabulary.
Often deeply rooted in memories, color promotes a feeling or– represents something– different within each of us. What colors do you see when you look into the surface of the ocean, the veins in a leaf, or the smooth and rough surfaces of an acorn?
The process of expressive painting can be transformative,
allowing us to play, explore, take risks and make mistakes.
Together in this class we will explore color through the medium of acrylic paint, activating our senses and connection in nature brought alive by the presence of Squam Lake. We will
create intuitive, playful, expressive works on paper
make a hand painted color scheme
awaken our visual perception of the landscape by inviting an answer to the question: "What colors am I really seeing?"
Following the mornings playful exploration, you will expand the color discoveries you made and create your own painting on paper. This will be framed and serve as a memento of magical memories from a weekend at Squam.
Kit fee: 20 USD
Materials:
CLICK HERE for downloadable Materials PDF.