In the interests of full disclosure, I must admit I am totally in love with Colleen Attara (a happily married woman who married her high school sweetheart lo, these 25 years ago, mind you!)
Below are two glimpses of her work: her letters + words made from recycled materials and her Greeting Card line!!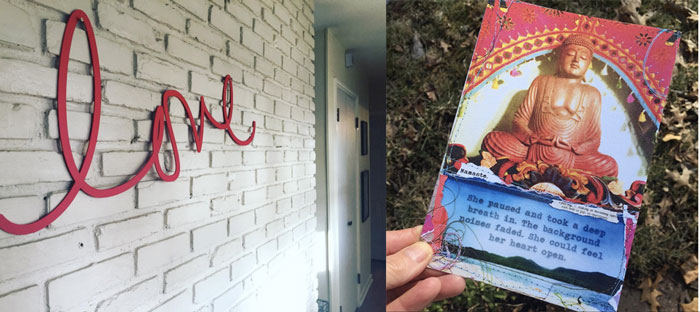 As you will hear in the podcast, Colleen built an amazing career at ABC and then walked away from it to follow her heart that was pulling her in a very different direction.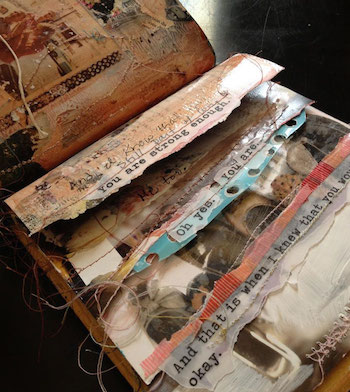 She didn't know where she was going, but she followed.
And here she is! One of the most true, kind, loving and effervescent spirits I am privileged to know.
Given how busy she is with her card line that is growing exponentially, I am thrilled to my toes that she will be with us at INTO the MYSTIC as her teaching is all about helping us open up to the light within in the most fun, silly, irreverent and beautiful way.
Take a listen and see for yourself . . bisous, Elizabeth