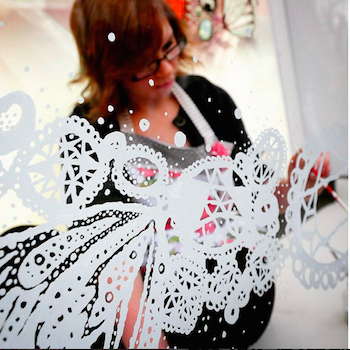 "I just can't believe my luck. I can't believe that, I still can't believe I get to draw and somebody will pay me to do and so I think that motivates me to work hard because this was so out of reach – this was never something that would have been possible if you had told me as a child, I just wouldn't have believed you." – Kerry Lemon
Here in America, we are well-versed in the myth of the self-made man. Less often, do we hear the story of the self-made woman.
KERRY LEMON has totally and completely CREATED the world she lives in and her professional life that is filled with an extraordinary range of projects from hand-painting illustrations onto the windows on Swarovski crystal's flagship store on Oxford Street in London, designing cookbook covers, illustrating the Fortnum & Mason musical Christmas tin, or as you can find right now, Valentine chocolates for Charbonnel & Walker!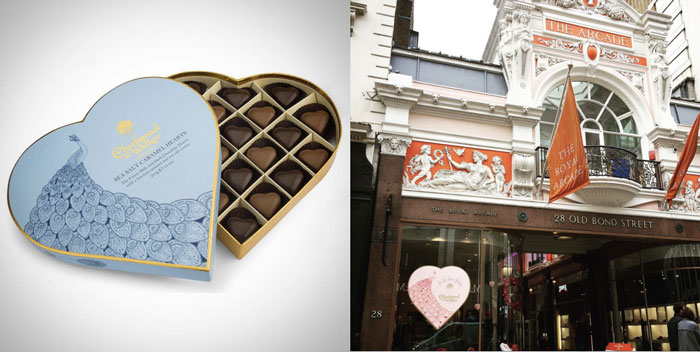 KERRY LEMON is remarkable on every level– she has a wild, free, fun personality that makes you want to hang out with her for hours– she is kind, generous and fabulously creative– AND, she is an utterly self-made artist.
Born to a family far removed from the art world, Kerry was never told her love of drawing could lead to anything but life as an art teacher. Flash forward and meet a woman who is often in Paris and Tokyo working with the most posh labels imaginable including Liberty London, LA Times, Sony Japan to name just a few. Her work has not gone unnoticed and is featured in VOGUE, Stella Sunday Telegraph, RED, among others.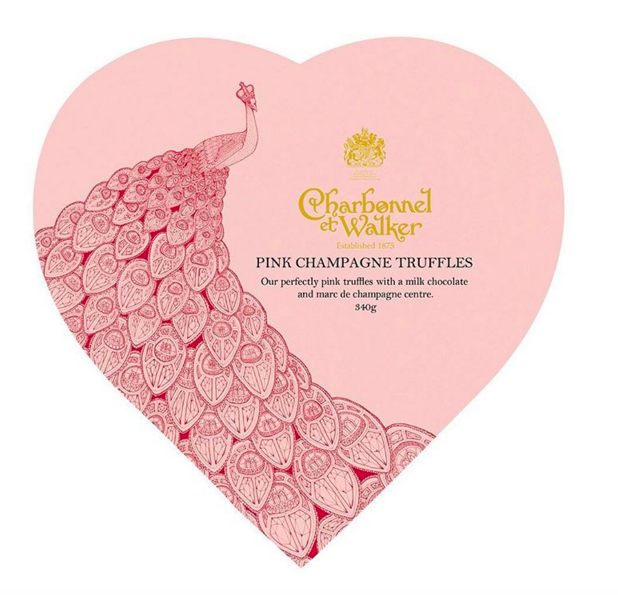 Here's the thing: she has done all this entirely on her own. She has no PR or marketing team. And today on the call with Kerry you get to hear more about this amazing story which was a revelation to me as I only know Kerry from our time together at Squam — which, must be said– is some FUN time, for sure– the girl is crazy FUN. Just one of the most passionate, alive, excited, curious, optimistic people I have ever met in my life.
She makes me believe in magic — the kind you make. 🙂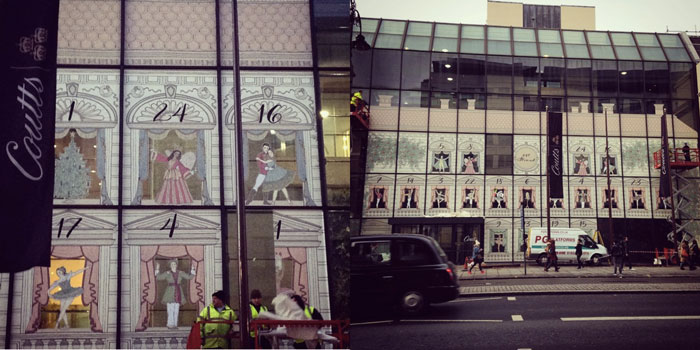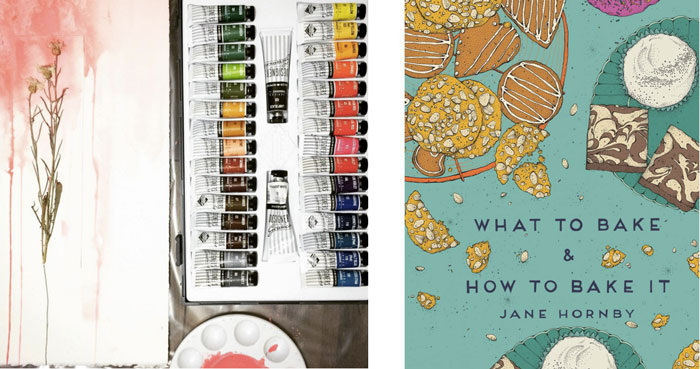 Above you can see her gorgeous book: FEARLESS DRAWING and below a glimpse of the packets she made for each of her students in her Drawn to Squam class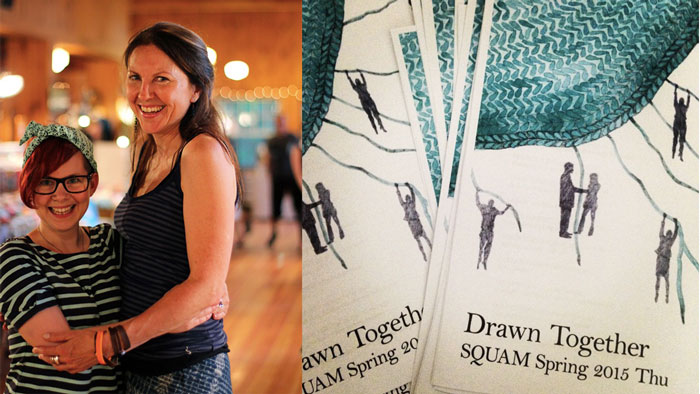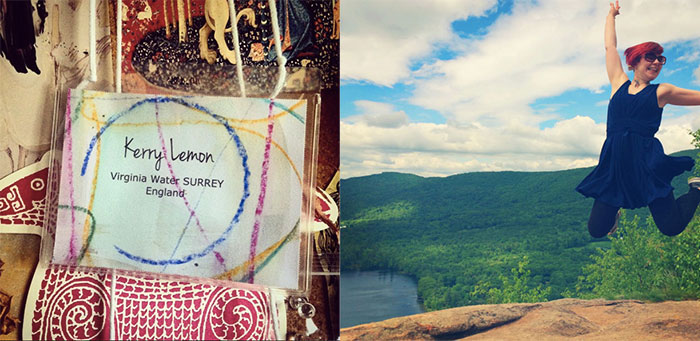 We also talk about her sources of inspiration and Kerry traveled with ACE Camps last September to do a workshop with Lotta Jansdotter in Jaipur! Below are just two of the images she posted to Instagram. Go to #acecampindia2015 to see more! They are GORGEOUS!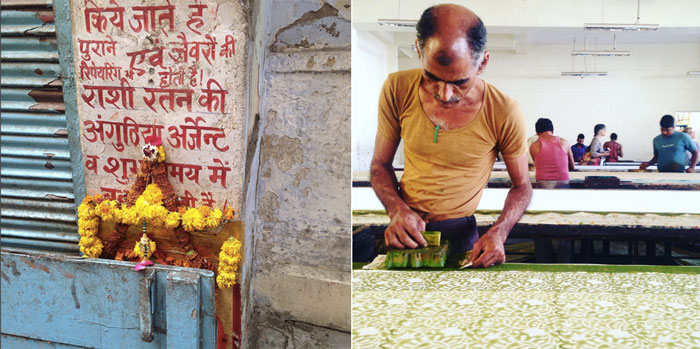 Have a listen to this amazing woman!
bisous, Elizabeth