Talk about LIVING LARGE!
Whoa— VIRGINIA JOHNSON's life journey (so far) feels like reading a most fabulous novel! Courageous, adventurous, industrious — this is a success story built on love, family and creativity as the path to all the best life has to offer.
I have been looking forward to getting to know Virginia better ever since we first met. In her own words, Virginia is the owner/crafter/dreamer of gather here, Cambridge's first stitch lounge. She lives a parallel life working in film and is a bit obsessed with three Mainecoon cats.
These were the bits and pieces of her life story that I knew– the fabulous creative community she has built since she and her husband Noah opened the doors to their Cambridge, MA shop, gather here, for one, but I knew she also had a deep background working in the film industry — that she grew up in California but spent her summers in Iowa where knitting, sewing, canning and gardening were part of a normal day.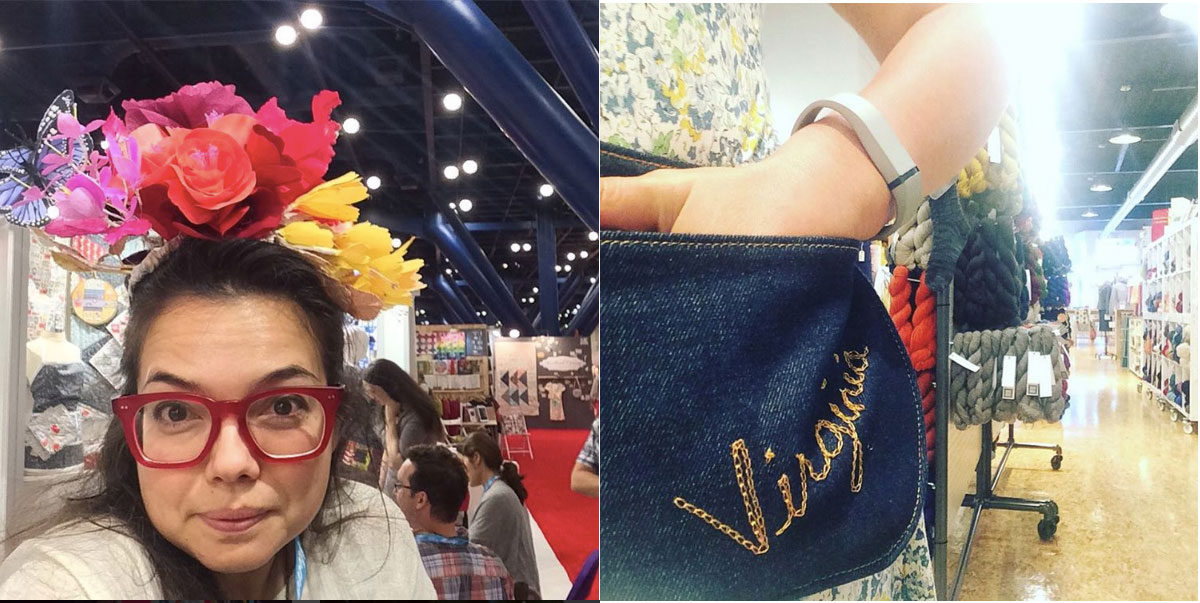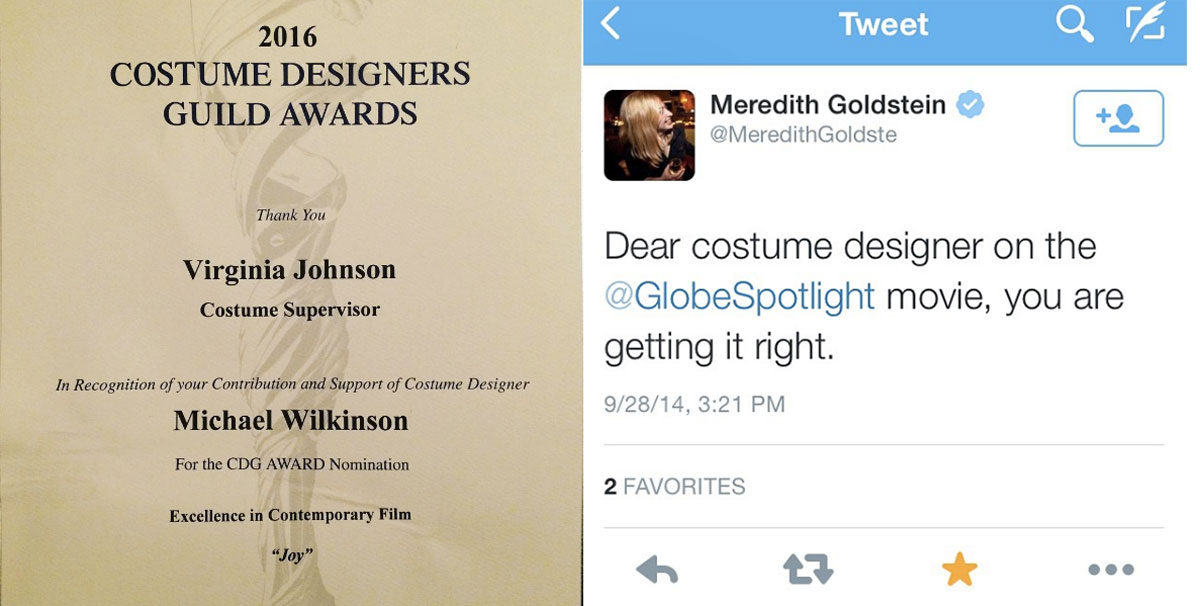 It seemed to me that Virginia was living a life brimming with creativity, collaboration and such unusual contrasts– I wanted to know more. And so I reached out and asked her if she would squeeze a chat with me into her very full week and she said yes!
Lucky us.
And, as expected, the stories she shares are every bit as fascinating as I thought they might be– and what I revel in most is Virginia's easy, low-key energy like, hey, sure I live a wildly creative life with a wide diversity of professional and personal pursuits– meeting movie stars and mastering macrame all in a day's work– you know, no big deal.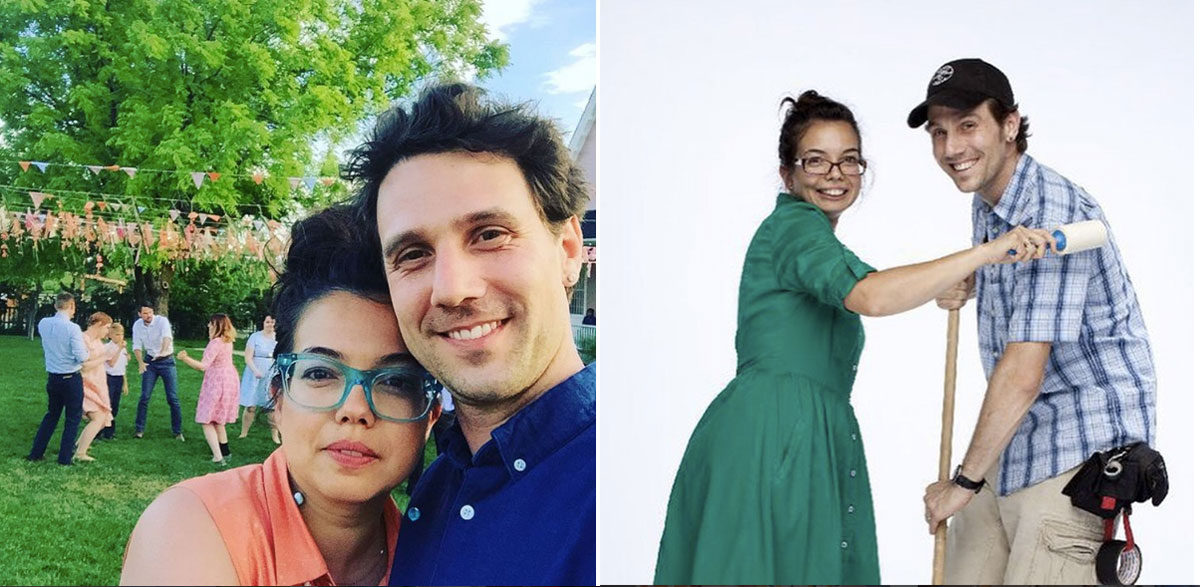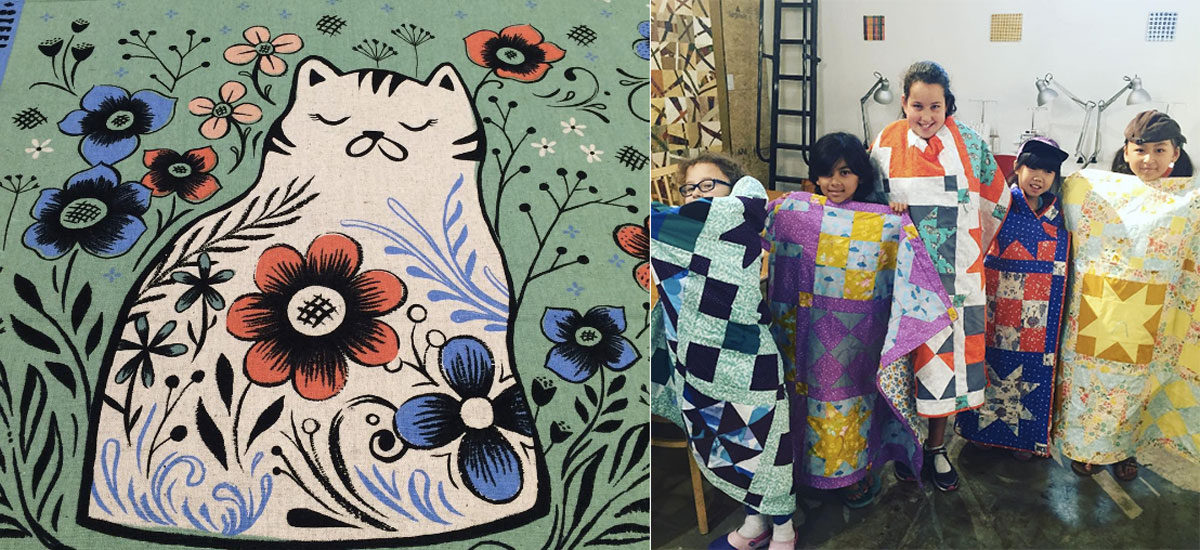 I think she's a very big deal with a very big heart. Take a listen and see if you don't agree.
PHOTOS COURTESY of VIRGINIA JOHNSON