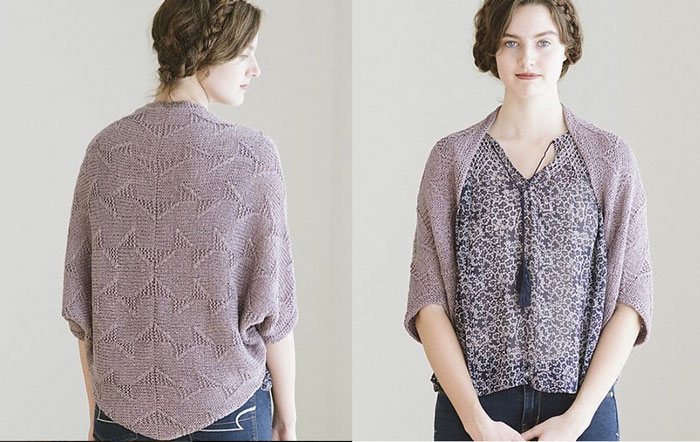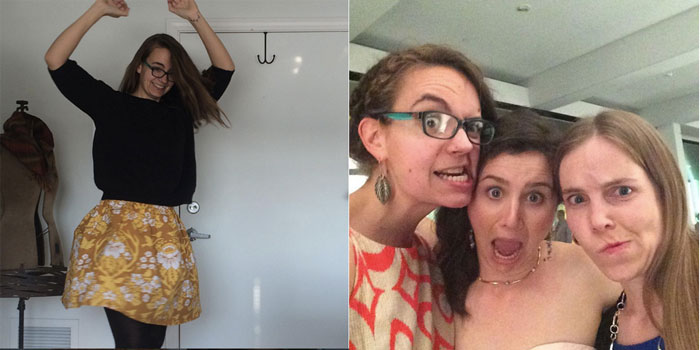 Be ye not fooled into believing that Bristol Ivy, the woman behind the clean, sophisticated knitwear designs you see featured in beautiful collections by Brooklyn Tweed and Quince, among many others — is some straight-laced, conservative Yankee living on the coast of Maine.
Um, no. Although she may have that side to her, as you will hear in the conversation above, Bristol is a wild child on the highest order — someone who can listen to her heart and follow where it leads. The fact that she is super smart and super talented is just bonus.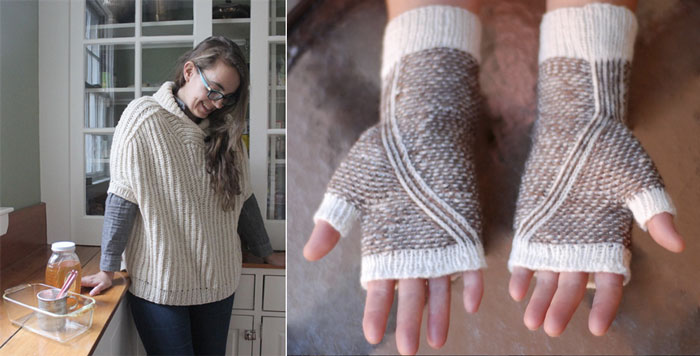 This will stand as one of my most favorite calls ever as, in less than an hour, Bristol and I solved all the problems of the world .. ahem.
bisous, Elizabeth
PHOTOS courtesy of BRISTOL IVY