Passionate, fierce, committed and determined.
When I think of Joetta Maue, these words roll in first.
She is also one of the most CHILL, easy-going, no-drama people I have ever had the pleasure to hang out with. It's quite the combo.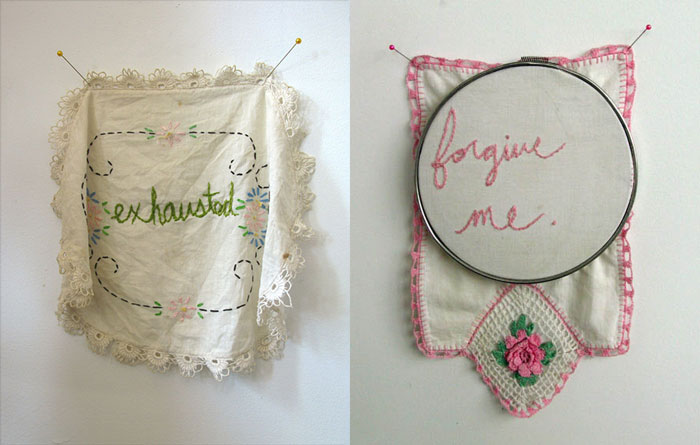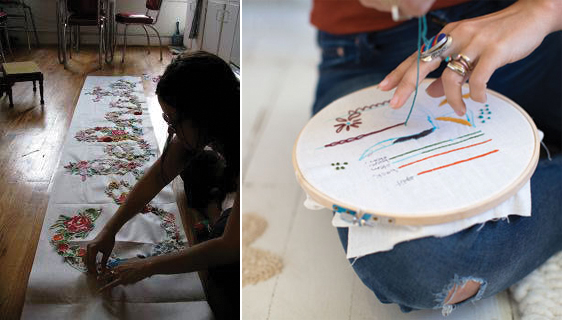 As you will hear in our chat above, Joetta is constantly seeking to find the line between being a full-time artist and the demands of motherhood. Working multiple jobs while making time to nurture her relationship with her husband. And, bringing a full heart to teaching without losing the sacred space for her own art.
It's a lot. Today on this Morning on the Dock, she shares what she has learned along the way . . .
ALL artwork images courtesy of JOETTA MAUE