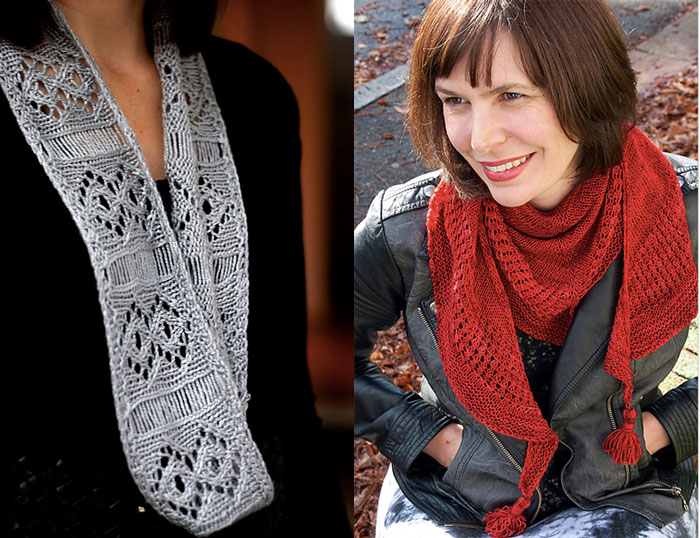 "I didn't think I was so creative . ." – Helen Stewart
CRAZY, right?
One of the best things to come out of this podcast experience for me is getting the chance to learn so much more about people I thought I knew. Case in point, Helen Stewart.
I first met Helen several years ago when she came to Squam and she was the one who introduced me to podcasts when she invited me to participate in hers: CURIOUS HANDMADE, episode 31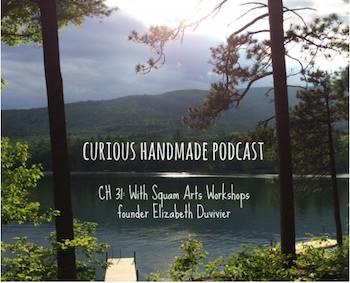 She put me so at ease and showed me how truly simple it could be. We just sat in a cottage, with a fire going, gazing out on the lake as we chatted.
Last week, I got to turn the tables on Helen and chat with her for Morning on the Docik.
My biggest surprise was learning what a world traveler she is and, how this profoundly creative person once believed she was "not that creative . ."
Wha-WHAT?!!
Also, loved hearing the story of how she came to knitting, which led her to podcasts, which led her to designing and connecting deeply with a global community.
So many wonderful stories here!
Take a listen as we join Helen on the dock …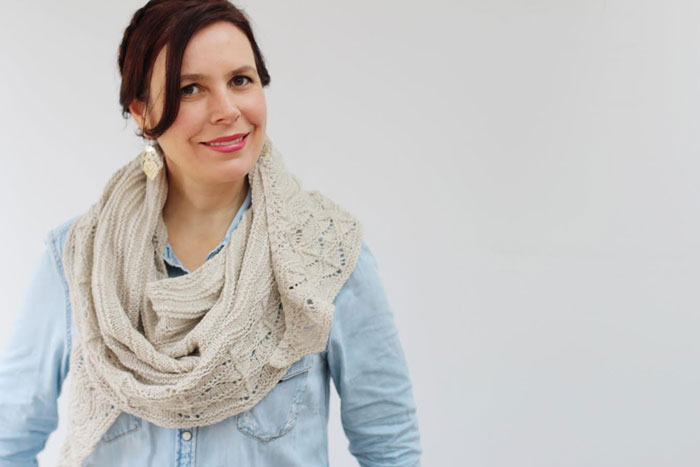 bisous, Elizabeth