Once upon a time, I named BORAGE as the flower of Squam. The properties of borage that I most cherish is that it nurtures courage of heart AND that when you plant borage in the garden all the plants around it do better.
For me, GERRI SMALLEY embodies the magic of borage. She is pure love energy. She is so deeply grounded. To be near her, to receive one of her epic hugs is to feel LOVED like you cannot imagine.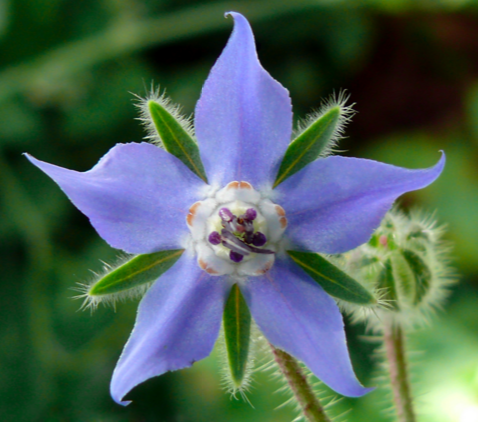 I am so lucky that Gerri has come to a number of Squam retreats so that I have been able to spend time with her and learn from her. Today, I want to share Gerri with you so that you can feel some of her light and sparkle in your life, too.
bisous, Elizabeth
NOTES: in the course of our conversation we talked about our shared love of Susannah Conway.
You can find Susannah, her books and online classes HERE