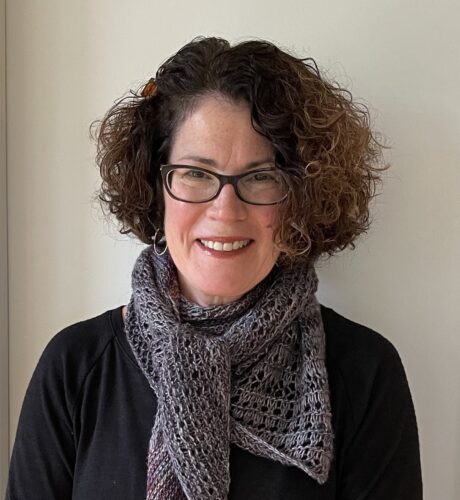 An accomplished sewist, Elizabeth is committed to inspiring and educating her students in the arts of hand/machine sewing and dyeing fabric.
She is passionate about her regular slow stitching practice. It provides a mindful, refreshing pause in her daily life.
The meditative processes of dyeing cloth, running thread through fabric stitch by stitch and making her mark, has brought Elizabeth her peace, pleasure and a sense of accomplishment.
Elizabeth has been published in Quilting Arts and Uppercase Magazines and her "The Spirited Stitch" workshop was featured in the Summer 2019 issue of Where Women Create Mindful Studios. 
Elizabeth loves sharing her vast sewing, stitching and fiber knowledge with others and offering them the opportunity to develop, expand and elevate their own slow stitching practices. You can find her on IG @sewist44