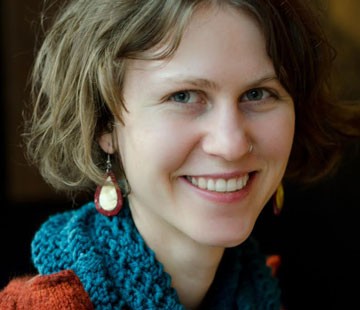 I live on Vancouver Island in British Columbia, Canada, where I knit, design, and ride my bike. I love the functionality and beauty of knitting and knit everything from head to toe.
My designs have been published in Brooklyn Tweed Wool People, Tolt Yarn and Wool, Twist Collective, Interweave Knits, Knitscene, Knitty, and other publications, as well as independently.
I'm currently at work on a book of patterns with Interweave (F+W) scheduled for publication in the spring of 2016.