Squam is a lake, a gathering, a community.
We offer retreats and online workshops that are designed to nurture a creative life and, to provide respite from what can often feel is a busy, overwhelming world. For when we have the time to ground into the gifts of our originality — to reconnect with our multidimensional and innovative spirit — it is far easier to navigate the challenges and heartbreak that are an unavoidable part of living in this messy, beautiful world.
Our goal is simple: let there be more joy – more light – more ease.
We create a safe place for transformation, a place for shucking off all that no longer needs to be a part of our lives and the time and space we all need to welcome in what we do want most. We host marvelous teachers who provide encouragement, inspiration and hands on training that energize our spirit and take our abilities as makers to the next level.
Since we began in 2008, no one has ever been able to easily sum up the Squam experience as it is both ephemeral and unique to the individual. However, to get better sense of what it can feel like, we have collected a number of reflections from people over on our RAVES page.
People have traveled to Squam from over 47 States and 21 Countries, yet no matter where they come from or how different each individual's daily life might look like, there is consistently a tremendous sense of connection and recognition for the people who gather together. Commonality includes a love of the natural world, a desire to feel good, curiosity, the intention to practice kindness and a passion for the beauty of handmade things.
Inevitably, people say that they have found their tribe.
 Team Squam September 2017
Elizabeth Duvivier (above, second from the right) is the founder and executive director of Squam Art Workshops. In 2017, she passed the torch to Meg Fussell (above, far right). Although she might say this change was long overdue, Elizabeth is well aware that "things take the time they take," to quote Mary Oliver, and is quite thrilled with how the universe has arranged things so perfectly. For now, you can find Elizabeth scribbling in her blog, indulging in long photo walks, perhaps teaching at Squam, occasionally offering online workshops and small in-person gatherings, but most easily on Instagram.
As the Event Coordinator for Squam Art Workshops, Meg Fussell creates and hosts the annual June and September gatherings at the lake. A graduate of the Anake Outdoors School and fierce lover of all things knitterly, Meg loves nothing more than walking barefoot through town whilst surreptitiously running her hands across the tops of the tall grasses. She keeps us all up to date on Squam happenings at the blog and on Instagram.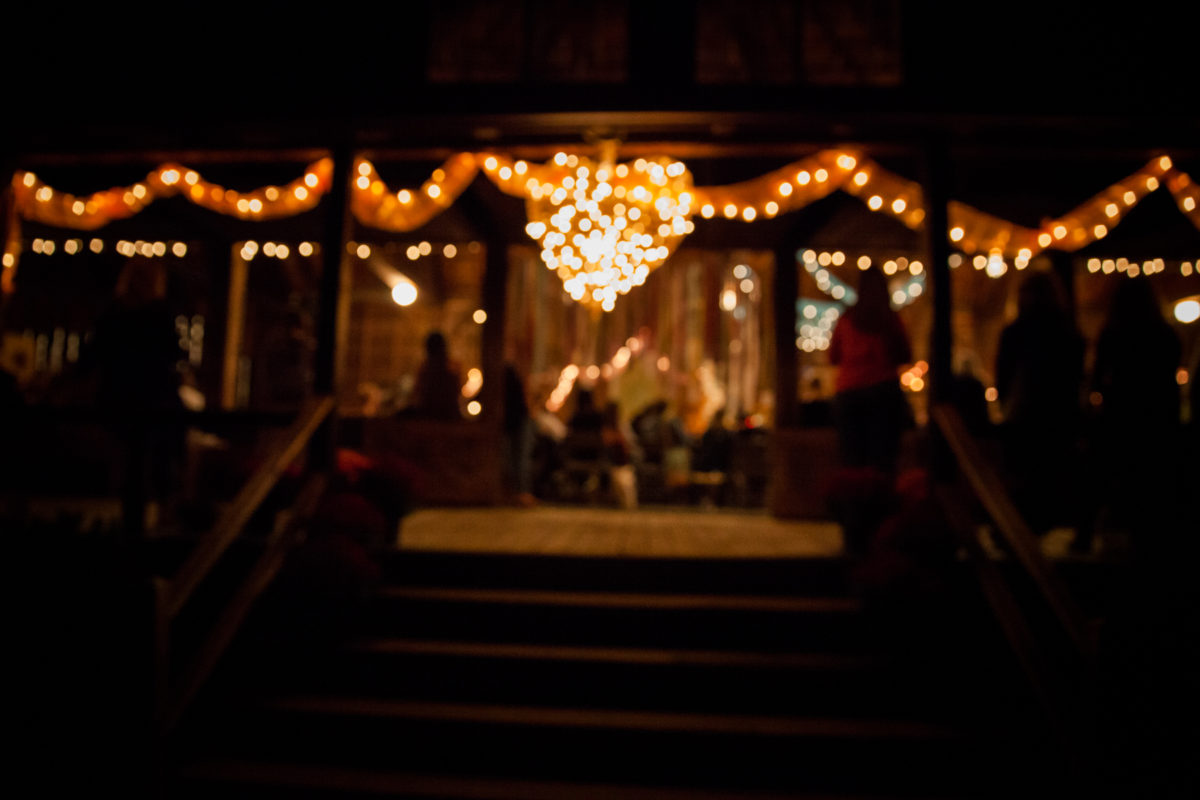 photo credit:  top left, Elizabeth Duvivier,
top right and both others, Amy Gretchen