::  thank you for your interest, THIS WORKSHOP IS NO LONGER AVAILABLE AT THIS TIME ::
Drawing with Kerry Lemon is a chance to learn alongside an artist whose work has been commissioned by Liberty London, Jo Malone, Virgin Airways and Harrods among many others. Although Kerry's drawings can be found in widely diverse contexts including international print, retail, architecture and branding, she would be the first to tell you that she draws every day for the sheer joy of it — because drawing helps us to slow down and to truly experience the world around us.

Drawing can provide a way to document your day, your life and, to create a dedicated space for you to breathe into the moment, to be fully present in the moment. And who couldn't use a bit more focus on ease and light?
Attention is the beginning of devotion.
– Mary Oliver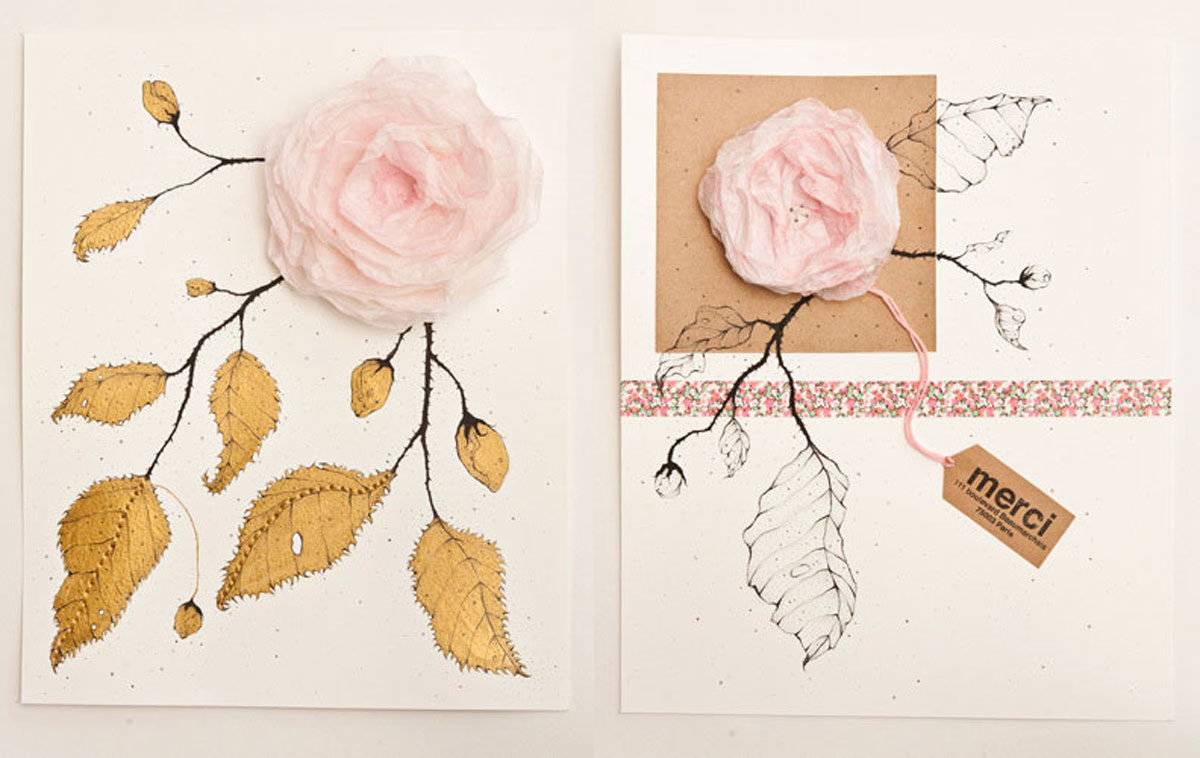 The beauty of this workshop is that it is not about final product, but about the PROCESS of developing and nurturing a daily drawing practice. In a sequence of lessons that each build upon the previous exercises, Kerry shares with you her personal approach to keeping a sketchbook and, how the consistent practice of drawing provides a way to find the fun in every day as well as deepening your confidence as an artist.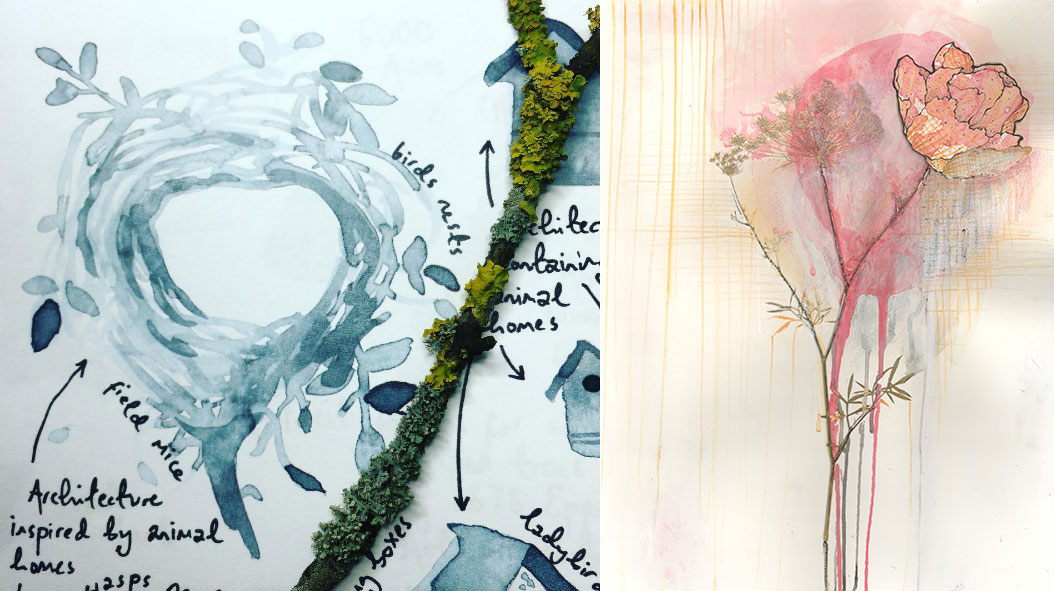 The lessons focus on:
developing a playful approach to breaking up the white space
an exploration of the many ways to create TONE
all the ways you can define your distinct style through the use of LINE
and of course, that ever challenging task of transforming the three-dimensional world into a two-dimensional drawing.
Best of all — you will get to watch as Kerry
does the exercises right alongside of you.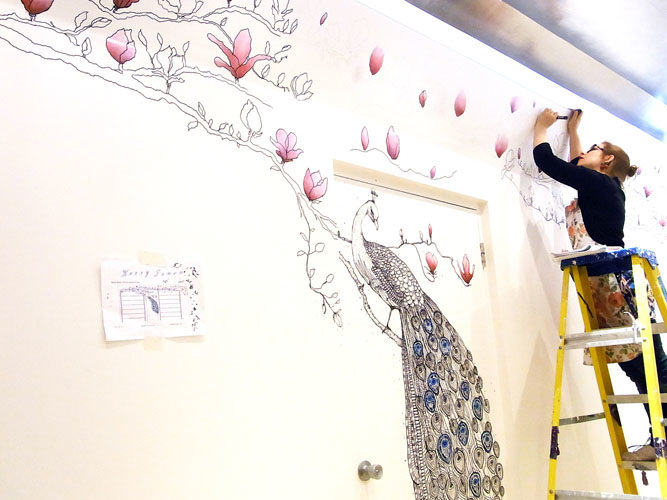 Videos you can watch over and over, at your own time and pace. At the end of each lesson, Kerry has prompts and exercises for you to continue the exploration and continue to develop your own voice and signature style.
This workshop is available to you until the very end of December 2018, so you have loads of time to dip in and out as works best for your schedule.
All along the way we have the opportunity to share our work, our discoveries, our happy mistakes and our sweet successes at Instagram where we can cheer each other along and discuss best practices.
If you have ever wanted to learn more about drawing, create your own adult coloring book, have the confidence to create a wall mural in your home, or just find a new avenue for self-expression — this workshop could be just the thing to open all sorts of new doors for you!
What a gift that could be .  .  .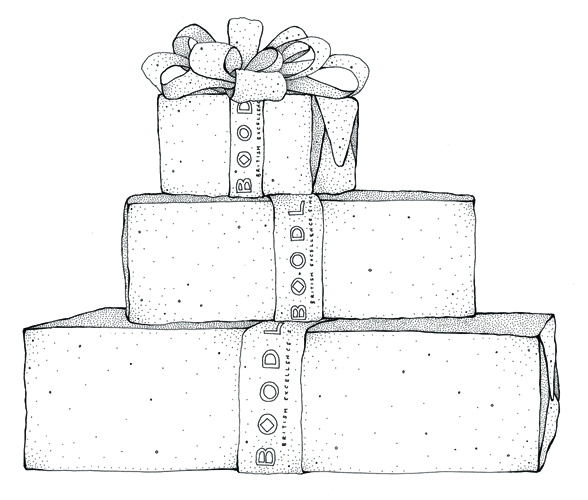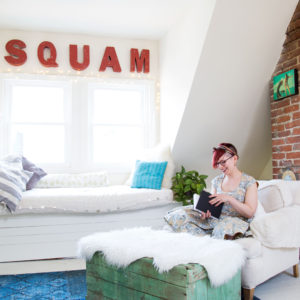 FAQ
Click to view details
How much is this workshop?
89 USD
What do I need to do this workshop?
Paper and pencil. A computer or ipad to watch the videos on.
Do I have to buy all the supplies on the materials list?
Nope. Paper and pencil is all you need to practice. The rest is just for fun, play and exploration.
What skill level is this for?
Kerry is sharing her specific approach to drawing practice. If you have never drawn before, she creates a beautiful starting point for you. If you are seeking to renew your drawing practice or get re-energized — this might be just the ticket. Kerry's enthusiasm is rather infectious and, you get to watch her draw in real time, which can be tremendously inspiring. A rather long-winded answer to say this is open to all. Kerry's lessons focus on breaking up the white page, tone, line and creating 2d drawings of 3d objects.
Do I need any previous experience to take this workshop?
Not at all. Please see above.
What can I expect to get out of this workshop?
Exactly what you put into it. Just watching the videos will not improve your skills any more than watching aerobic videos will tighten your derriere. This workshop is an invitation to practice, to play, to explore and to get better and gain confidence in exact ratio to the time and attention you spend drawing.
How will I connect with Kerry and other people taking the class?
We have an Instagram account dedicated to this class so we can easily share sketches, drawings, spilled coffee and encouragement.
When does it open?
Registration opened on October 23, 2016 and it will stay open until December 31, 2018. That's 25 months to dive in and out– watch videos as often as you like, when you want.
How long will the workshop be available to me once I have signed up?
The workshop closes on December 31, 2018 so the time available to you depends on when you sign up. The sooner you sign up, the longer you have to develop your practice.
What if I get behind?
There is only your perfect pace. You can't fall behind because you get to weave the practice into your life as best suits you.
Can I sell any work I create during this workshop?
Absolutely! And? Congratulations!
Can I give this workshop as a gift?
We'd be happy to help you do that! Simply put a note in your message box when you sign up.
Do I need high speed internet?
Yes, you do.
Am I able to access course materials and videos using my smartphone or tablet?
Yes, all of the course materials and videos are compatible with mobile-friendly devices and tablets.
Once I sign up can I change my mind and get a refund?
Alas, no. There are no refunds once you have purchased the class.