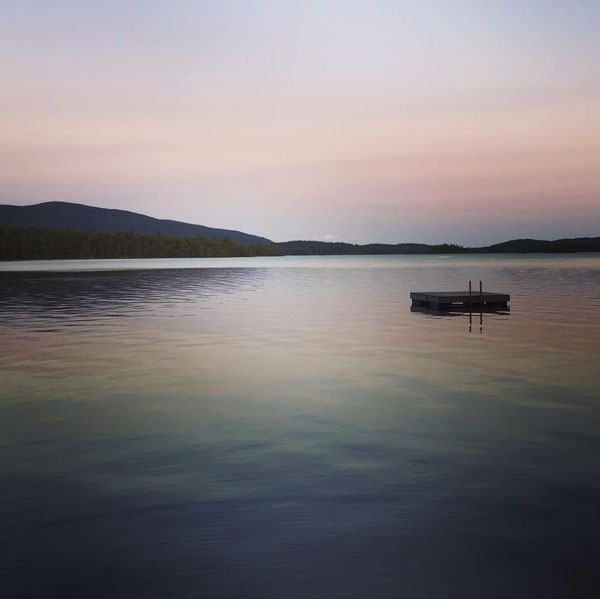 Hello!  If you have landed here it means our Spring 2018 retreat has now filled. However, there are ALWAYS reasons people have to cancel (anniversaries, weddings, births, unforeseen events)– so if you want to be added to the wait list please let us know.
Simply send an email to: hello@squamartworkshops.com with "WAITLIST" in the subject line.
Be sure to specify SPRING retreat is the one you want.
We will be in touch directly the moment a spot opens up.
Sending you all best always, 🙂
Meg