Moebius Magic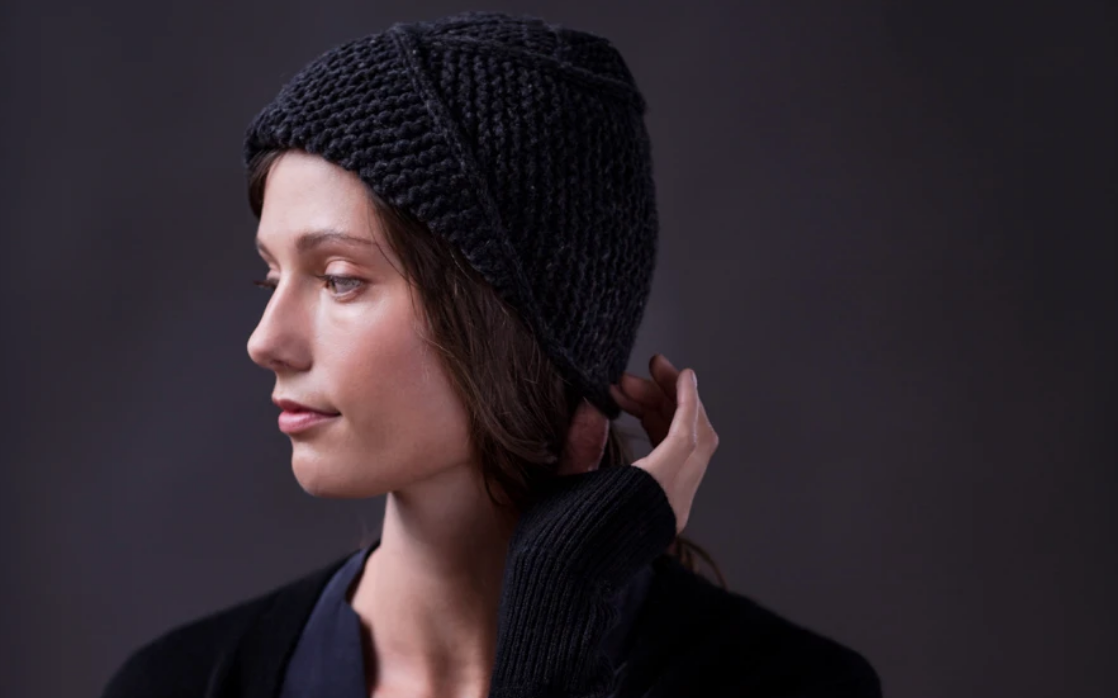 Offered:
Saturday, July 18th
Experience level: Adventurous Beginner/Intermediate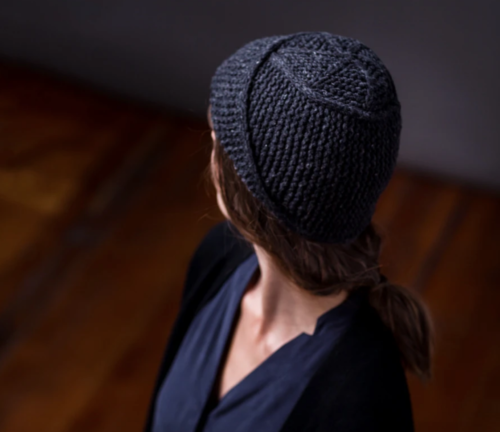 Dee-LISH! Isn't that what you say when the perfect hat pattern lands in your hands and you have the ideal teacher to walk you through each and every step so that the whole process feels sweet and, well– delicious? We'll let you decide for yourself but here's what is on offer.
Thanks to the generous sponsorship of Brooklyn Tweed each student will receive the pattern for Jared Flood's original design: QUINCY and a skein of Quarry yarn in the colorway of their choice! And Louis, Brooklyn's own hat aficionado, will be our guide in bringing this beauty into being.
One of the reasons Louis chose to offer this particular pattern in his hat workshop is that because of Quincy's moebius twist, it looks like you are a genius knitter when in fact, it is not that complicated to knit. In this class we will be working a flat strip of garter stitch with a built-in I-cord. Ever try origami knitting? Additional skills that will be explored here: the kitchener stitch, provisional cast on, picking up stitches, grafting, crown stitches and crown shaping in the round.
Must know how to knit, purl, use DPNs, and have experience knitting one scarf/hat.
Come ready to have some fun and knit something practical that is also utterly fabulous!
photos thanks to Brooklyn Tweed
Kit fee: 0 USD -- thanks to generous yarn donation from Brooklyn Tweed!