DIY Photo Styling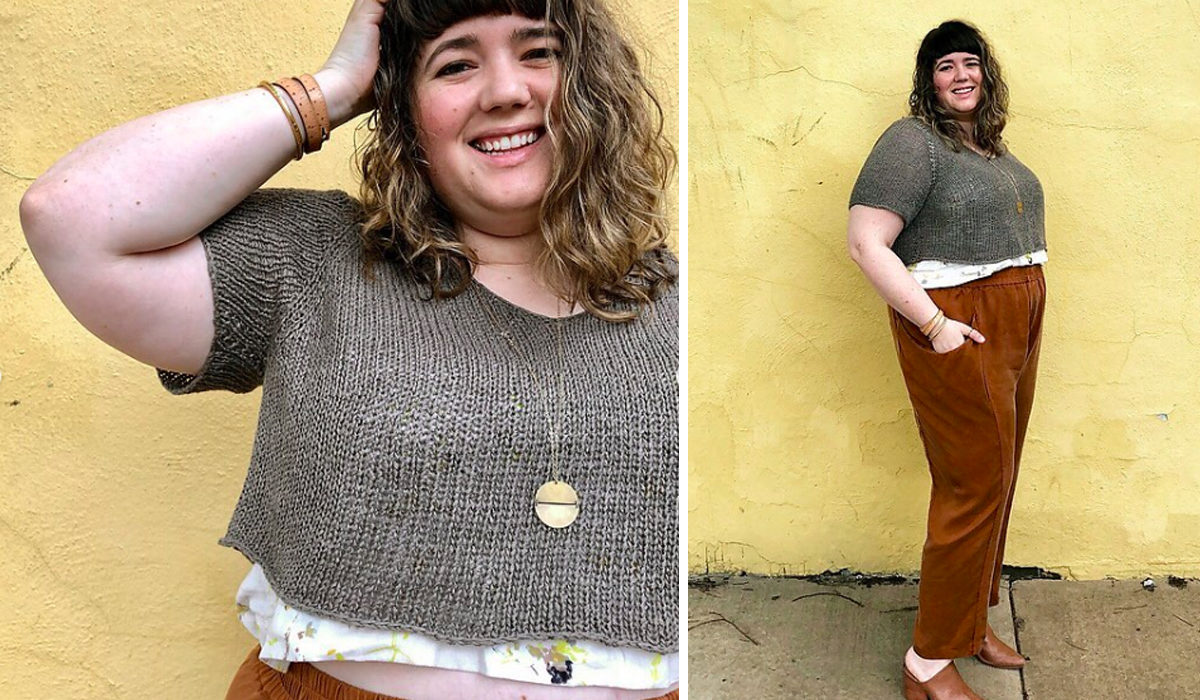 Offered:
Thursday, September 17th
Friday, September 18th
Experience level: All Levels
As makers and creatives, many of us spend a great deal of energy creating, curating, and styling the things we put on our bodies — clothes, shawls, jewelry, etc. Part of sharing this art is sharing photos of it as we intend it to be used: on our bodies and in our lives.
This workshop approaches self-portraiture as a practice of self-care, reflection, and honoring one's body and the things made for it. There are many reasons why we don't always recognize ourselves in photos — changes to our physical appearance, shifts in our internal dialogues about our bodies, struggles with identity that are not reflected in the framing of a photo taken by someone else — but taking control of the camera to frame your own portrait can be a powerful way to re-evaluate how you see yourself and how you share that image with the world.
We will begin by setting intentions and boundaries to create a safe space for participants, which means a bit of body positivity 101! Some topics we will address as a group:
– What's up with the word "fat" and what is fatphobia?
– How does the language we use to talk about bodies — our own and others' — make us feel?
– How do we react to photos of other people with bodies similar to our own? What about bodies different from our own?
– What qualities move us in a photo?
– What is beauty and who determines what is beautiful?
Discussion is everything in this class — we will study examples, share our own reactions, and listen to each others' responses. It is important to come with an open mind and a willingness to engage based on the basic body positive value that all bodies are good bodies!
After some initial discussion and reflection — and a few demonstrations from the instructor, which will include styling pieces from Jacqueline's collaboration with La Bien Aimée — students will plan, frame, shoot, and edit their own self-portraits. The final part of the class will bring everyone back together to share their experiences and, for those who want to, their self- portraits.
Students will leave the class with strengthened photography skills and new insights into how photos/representation impact their relationship to their body and the way they reflect it to the world.
Kit fee: 15 USD
Materials:
CLICK HERE
for downloadable Materials PDF.