July 2020 :: Saturday 18th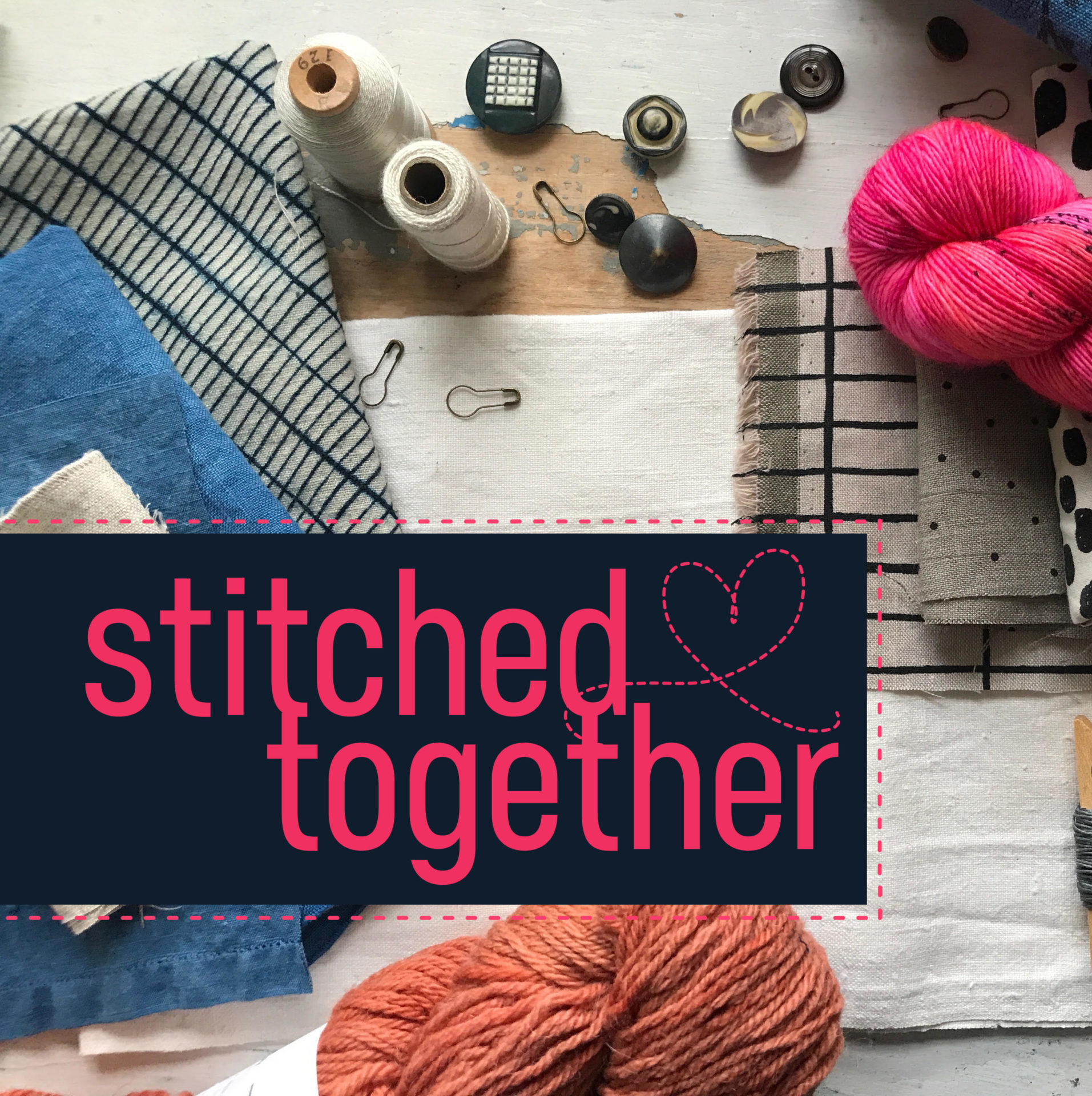 WHAT: a fabulous, one-day maker event in the heart of Providence, RI!
WHERE: the Hotel Providence, a venue known for its inclusive hospitality
WHY: this gathering addresses many of the requests we have had over the years for an event that
took place in the summer (so teachers who can't get away in June/September have the chance to dive into the joy of a Squam retreat)
was shorter in duration (for people who can't get away for five days)
responded in full to the beautiful conversation and gathering held last July which addressed the lack of representation and inclusion in maker spaces
All of which to say, we created this day just for YOU!
Most of all, Stitched Together is a CELEBRATION of the deep connections and rich diversity that is at the heart of our creative community and, is an active commitment to support the growth, development and visibility of makers.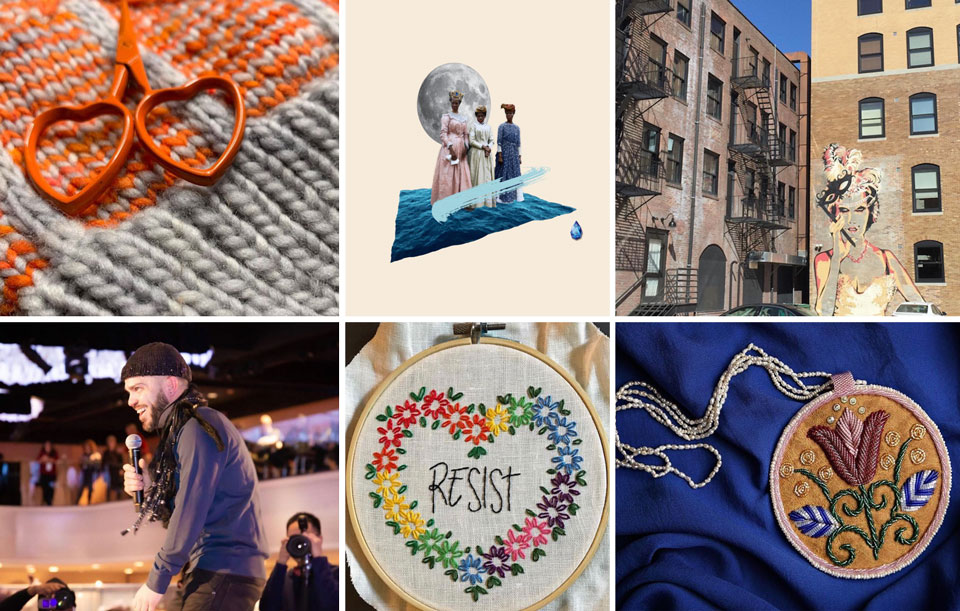 WHAT TO EXPECT:
The day will begin with some wonderful morning offerings:
Our Hat Not Hate Knit Lounge with yummy blue yarn for all!
A HERstory Stitch-up hosted by the original Badass herself, Shannon Downey.
Moving and grooving with some Latin inspired yoga led by Michelle Vitale
A festive al fresco Brunch on Hotel Providence's beautiful outdoor patio.
The afternoon will have WORKSHOPS, Happy Hour and Mini Maker Market!
Our hope is that your heart (and tote bag) will be filled
to the brim with so much creative goodness from a memorable and meaningful day that has been filled with inspired making, important learning, delicious noshing, and true connection both with the richness of our Squam community but also to our own creative self.
Then, the city is your oyster – as Providence is just magical and there truly is so much to see and do in this nearly 400 year old city! (Check out location and travel info below for more details). If nothing else, enjoy the street signs: Hope, Friendship, Power, Benefit, Benevolent . . . we're not kidding. Come see for yourself!
If you'd like to see some incredible images of Providence
visit local photographer Kim Nguyen's Instagram
Register
Click here
STITCHED TOGETHER 2020
380 USD includes:
Choice of morning events
Brunch — al fresco!
Afternoon workshop
Happy Hour & Mini Maker Market

Cancellation Policy: No refunds after May 15th, 2020. There are no exceptions. An administration fee of $75 will be deducted from your total refund should you choose to cancel. You may have someone else take your spot before May 15th, 2020, but we must be notified of all changes. In the case of acts of God, war, disaster or unforeseen circumstances, Soliden LLC reserves the right to reschedule Squam Art Workshops.
Location & Travel Info
Click to view details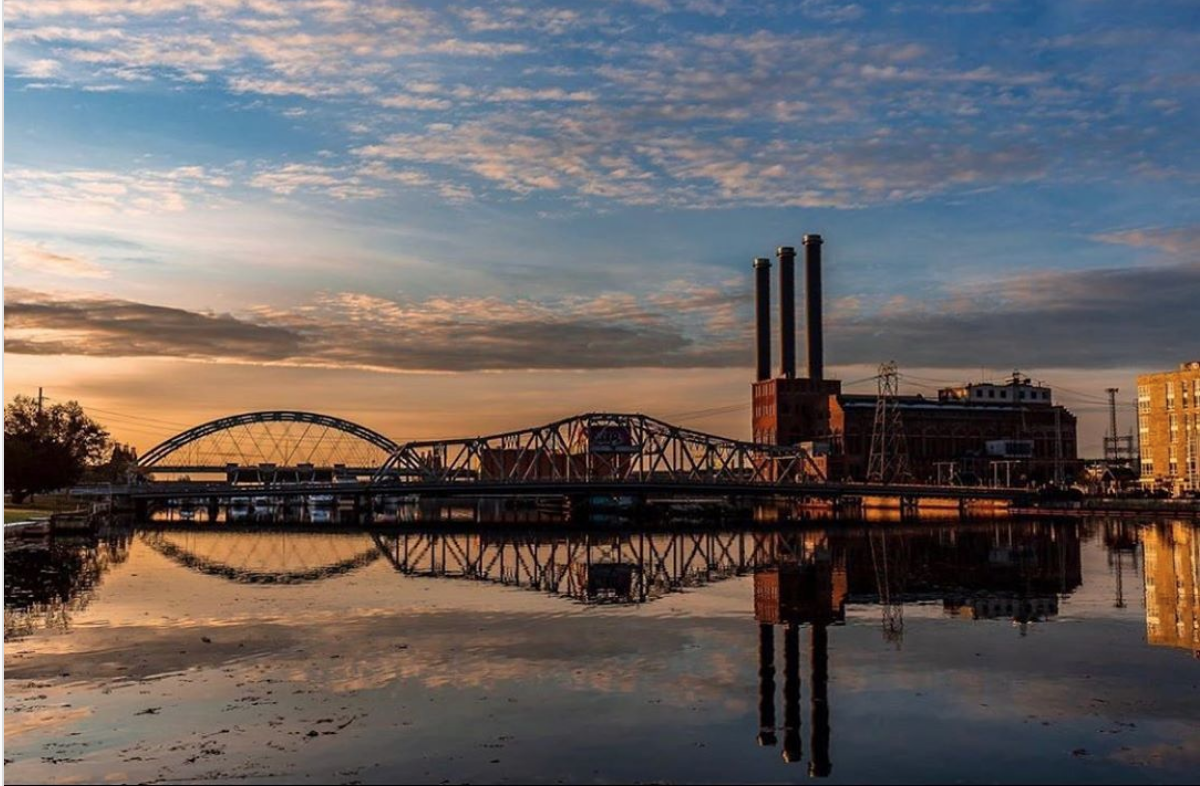 photo credit :: Peter Wood (@pnwood)
We are thrilled to welcome you to the beautiful city of Providence.
Rhode Island is often called the ocean state because of its fabulous coastline and numerous beaches but much has also been written about Providence–"the magic of that jewel-box of a city" (says VOGUE) will capture your heart and fire up your creativity.  Architectural Digest is eager to let you know that it is "the country's best small city" and Travel + Leisure has listed out tips on how to spend three perfect days in this charming, historic city.
Yeah, it's that great.
For Elizabeth, it is home and she is always happy to share some of her favorite walks, restaurants, sights to see with you but PRO TIP: do not get her talking about Providence because she will never stop.
Of course, we could not ask for a better venue for our gathering than the fabulous HOTEL PROVIDENCE where we hosted our inaugural Stitched Together event last summer.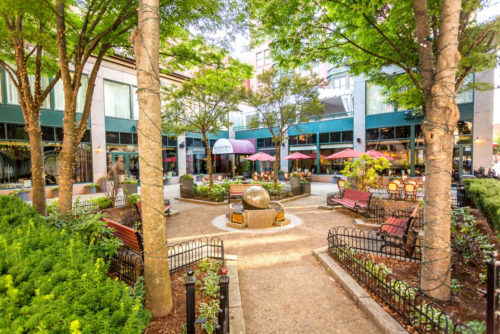 HOTEL PROVIDENCE
139 Mathewson St
Providence, RI 02903
(401) 861-8000
Hotel Providence is fully ADA compliant.
Parking: Street parking is free on Sundays. Parking Lot across the street varies in price from $10 – $20. Hotel Providence Valet Parking is $16.
Best of all, if you are planning to spend a night or two (and we hope that you do), Hotel Providence has a wonderful rate for all Stitched Together attendees to take advantage of. Plus, by staying the night (or two) you get to really spend some time in this town and check out some of the great things to do and see and, of course, EAT!
Hotel Group Rate: $199 per night, for July 17th and 18th 2020. Please contact Hotel Providence to book your room.
Below are just a few of the things on offer.
No doubt you will discover loads more, but this is a starting point.
Here's a short video to give you a vibe of how things went the last time Squam came to Providence.
Fun in Providence
If you're new to Providence and looking to get a taste of what's on offer, please see below for places to play, eat, see, and do — there is LOADS more than what we have listed, but we have focused on things within easy distance from Hotel Providence.
PLAY
The Providence Flea Market happens every Sunday 10 am – 4pm.
RISD museum is a jewel box of a museum. Small, but perfect. There is also a coffee shop in the lobby which is a great place to hang out.
SHOPPING
FOOD
WALK ABOUT
FAQ
Click to view details
What about meals? I have food allergies / I am vegetarian/vegan.
Hotel Providence is prepared to cater to various food needs. Our celebratory Brunch and Happy Hour will be heavily vegetarian and offered buffet, grazing style, with a wide variety of options. If in doubt about a dish, the staff will be happy to assist you in finding out the ingredients. In the past, many of our attendees have raved about our thoughtful menus and nourishing food choices. Please do contact us if you have major concerns.
What contact information should I leave for my family?
Hotel Providence, 139 Mathewson St, Providence, RI 02903. Phone number (401) 861-8000
How do I get there?
Please see Location and Travel info, above.
Where do I stay?
Our event is being hosted by Hotel Providence and they have a wonderful special rate for attendees. Please see Location and Travel info, above.
Can I come for just part of the day?
Your registration includes all events, meals and workshops offered during the day. There are no partial tickets at this time.
Can I pay for just the workshop and not the meals?
Your registration includes all events, meals and workshops offered during the day. There are no partial tickets at this time.
Is this just for women?
No. Don't let the photos fool you. Although it is true that, to date, the majority of people who attend Squam are female, we have had men at every session and their numbers are growing! To be clear, Squam is always open to all.