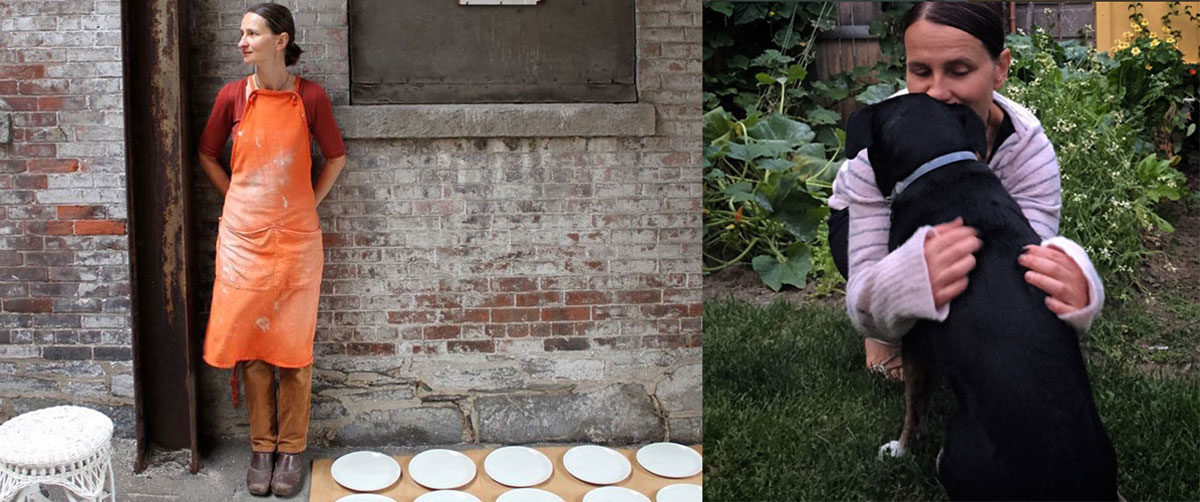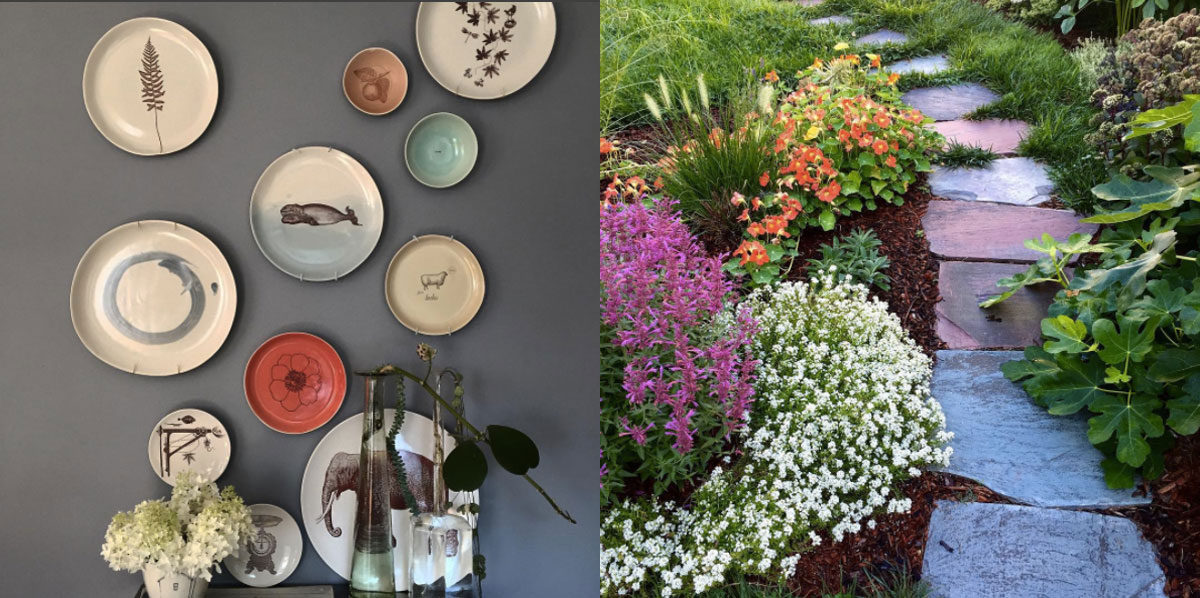 Stepping into the home, garden, or studio of artist ASYA PALATOVA brings ease, beauty and grace into your day. Whatever space she is in, you can be sure she has created a vibration of serenity and such loveliness. In fact, if I were to assign her a trademark– that would surely be it: serene lovely.
As serendipity would have it, Asya was the first person I ever met in Providence and over the past five years, we have become great friends. There were so many parallels in our life that it was easy for the paths of our daily life to line up: we are devoted to our dogs and love taking them out for long walks at the beginning and end of our day — as well as on the weekends. We both run our own business so we understand the long days and strange hours that we keep. We are both deeply committed to a life where sitting down for a beautiful meal, spending hours lolling in the garden, attending a new show at the local museum are priorities in our life. And before I make things sound too precious– one of our favorite routines was Friday night dinner and a movie at her place or at mine. The dogs adored it, too.
But, alas– all good things must come to an end and this past October, Asya moved back to her beloved Cleveland, OH to be closer to her parents and to open a brick and mortar Gleena Shop. As much as I miss her (and I surely do) I know this is absolutely the most perfect move for her and I'm so thrilled to hear about her new home, new studio, new life– which I know will be steeped in all the same magic of her life here because wherever she goes– Asya makes it beautiful.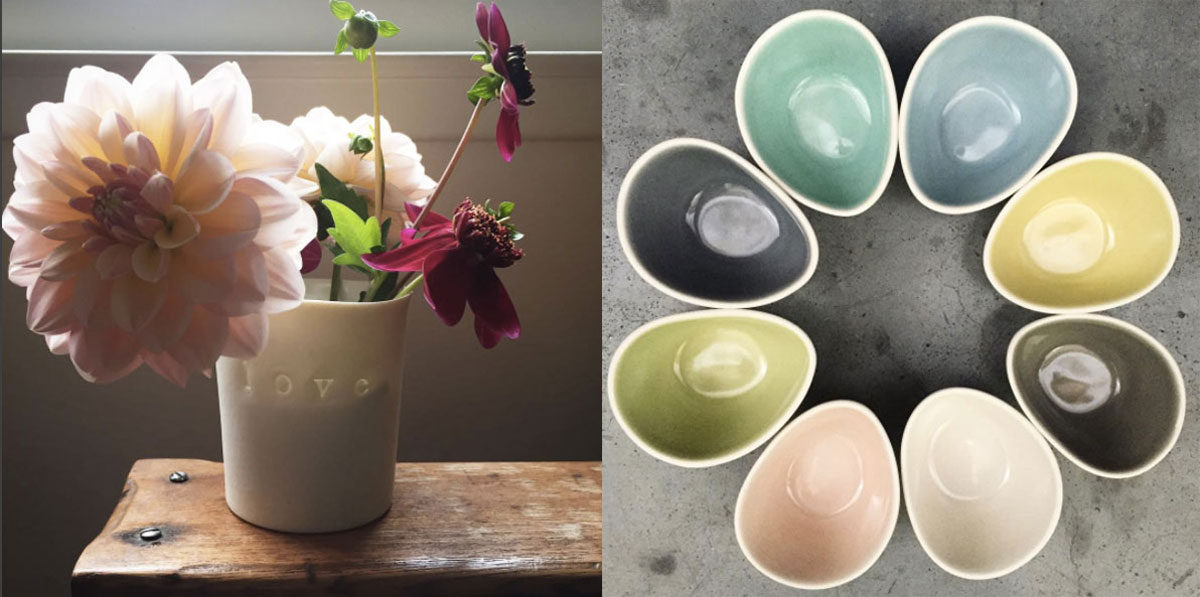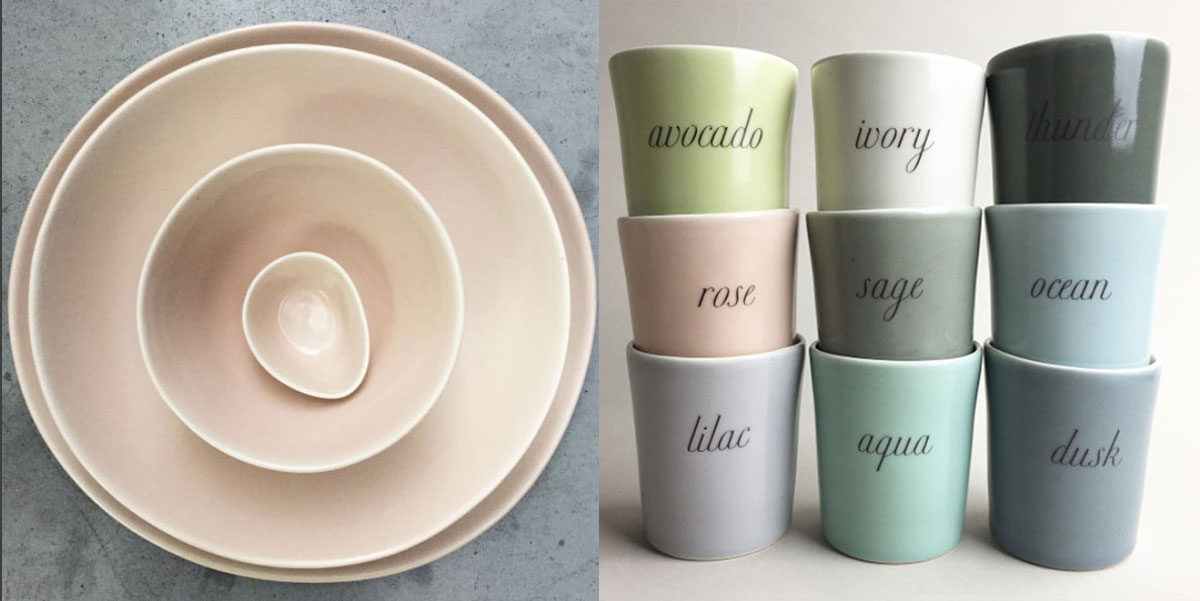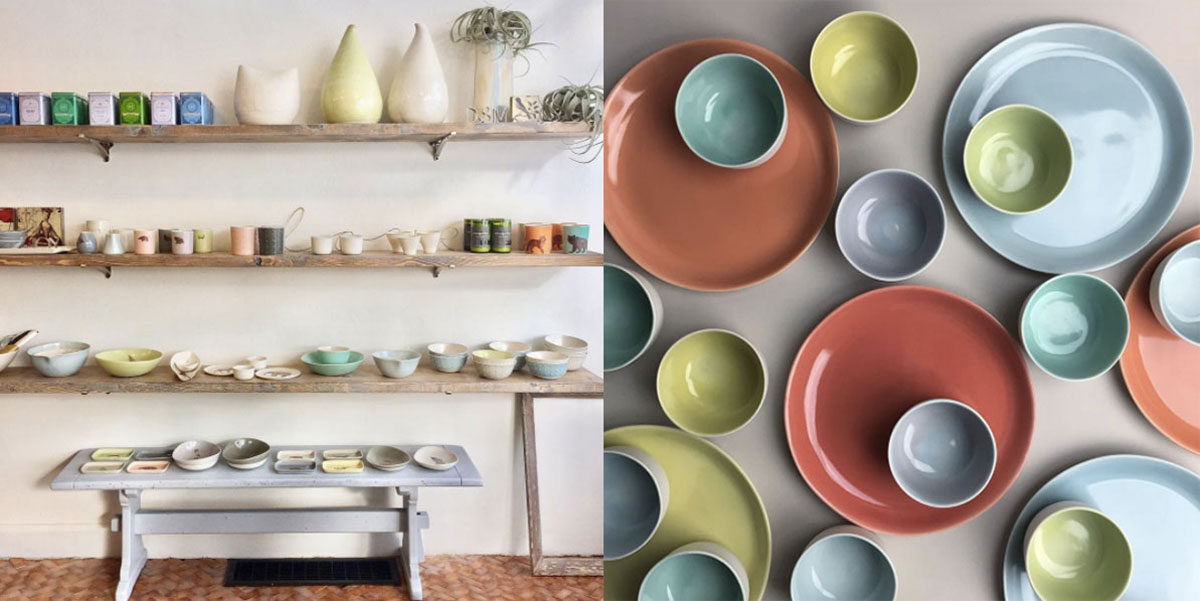 In our call today, we talk about her career trajectory (which was AMAZING, hello!) that took her from college as a graphic design major to NYC where she first worked for Pentagram before joining the art direction team at Martha Stewart Living. Talk about living the life! Yes, it was stressful and challenging– but omg– this was in the 90's the absolute hey day of that pioneering magazine.
Of course, when I met Asya, she had long ago left that world to return to RISD to do an MFA in ceramics and to launch her gorgeous tableware business: gleena. To learn more about her story, you can enjoy another beautiful profile about her at Bearleader Chronicle.
One last note from our chat on the dock today, the artist Asya mentions a number of times is Giorgio Morandi.
Hope you enjoy! xo
photos courtesy of Asya Palatova