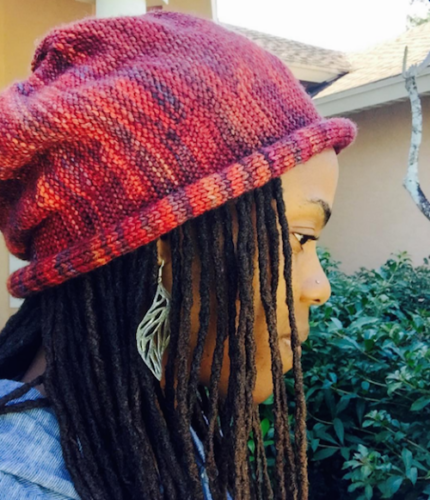 Months before the June Squam session, I received the sweetest email from MARCELINE SMITH:
Hi there Elizabeth,
I've been checking out the Facebook page and I love to see the things that folks are posting. It's making me so excited about meeting these people in real life for the spring Squam retreat. Of course as a first timer, everything about Squam coming up makes me excited 🙂
I am considering starting a thread in the Ravelry group for a Knit a Long. I wouldn't mind moderating this group thread, and I would even like to offer a prize of a gifted pattern and a skein of yarn to a participant by way of a random number drawing from the list of folks who finish their item before the retreat.
I'm writing to ask if this would be OK with you, before I just plow into it 🙂 I hope that this would begin the process of bringing some of us together virtually before we are together physically.
 This. THIS is Marce.
Everything you need to know about this woman is in the letter above!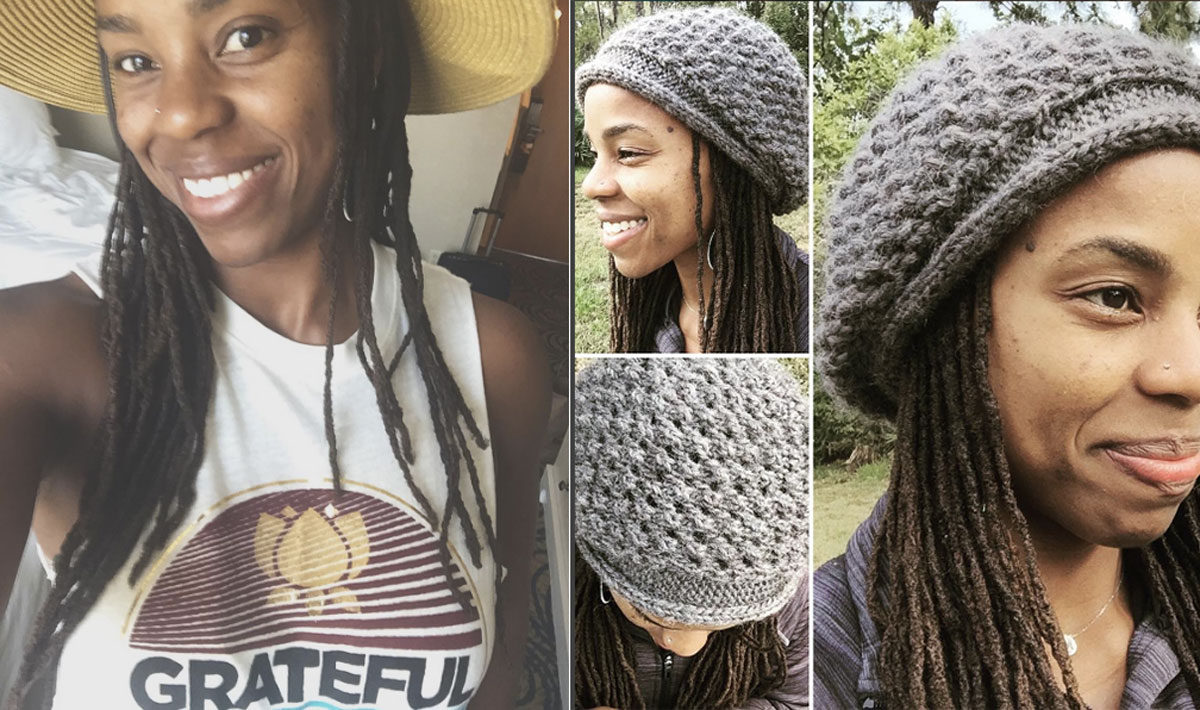 Honestly– just the most vibrant, engaged, creative, kind and FUN spirit ever. And if you think Marce is a powerhouse online– just wait until you meet her in person– she is pure light.
Radiant, joyful, generous and so deeply connected with the world around her.
A few weeks after we chatted for this podcast, she sent me this video (above) which just knocked me over. It really did. I don't even know how to say thank you for such generosity, love and magic.
It's, you know, I just can't even . . .  *ferklempt*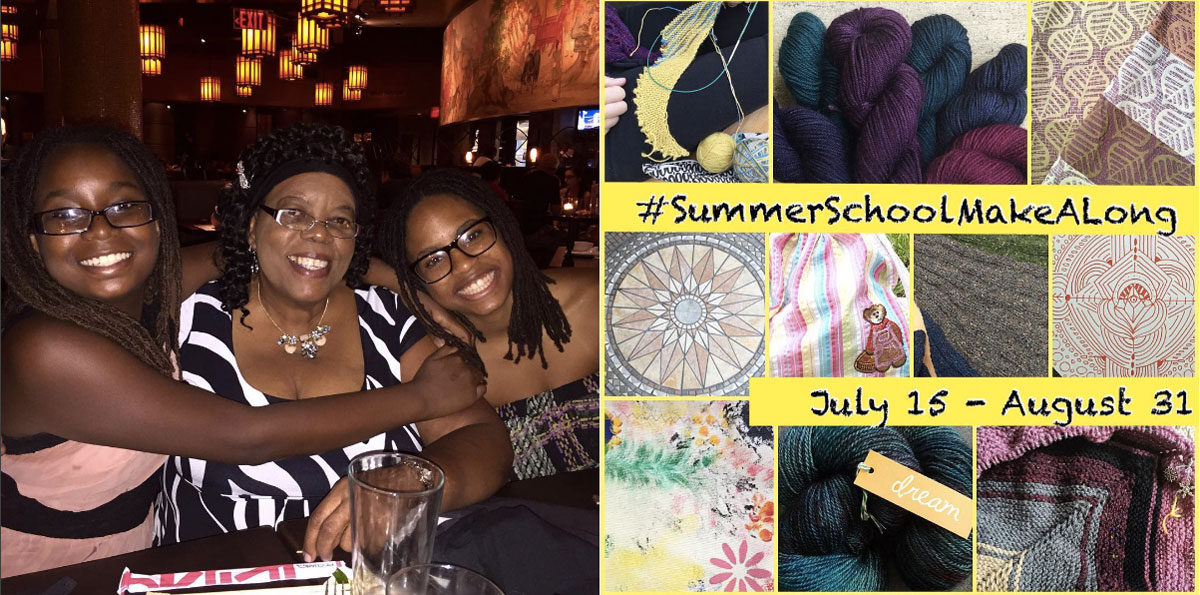 But this is Marce. If you follow along on her Instagram heybrownberry as I do, you will know that she is all about family, friends and creating community. She is always putting together open-hearted, open to all, super fun group projects like the #SummerSchoolMakeAlong that begins tomorrow – July 15, 2016.
In fact, it is Marce's longtime friendship with Nancy Henry (going on 15 years now) that introduced her to Squam! I am forever grateful to Nancy for encouraging Marce to make the long trip up from Florida to those crazy woods of New Hampshire as my life is richer for getting to join the circle this magical woman gathers around her and to be one of her many devoted friends.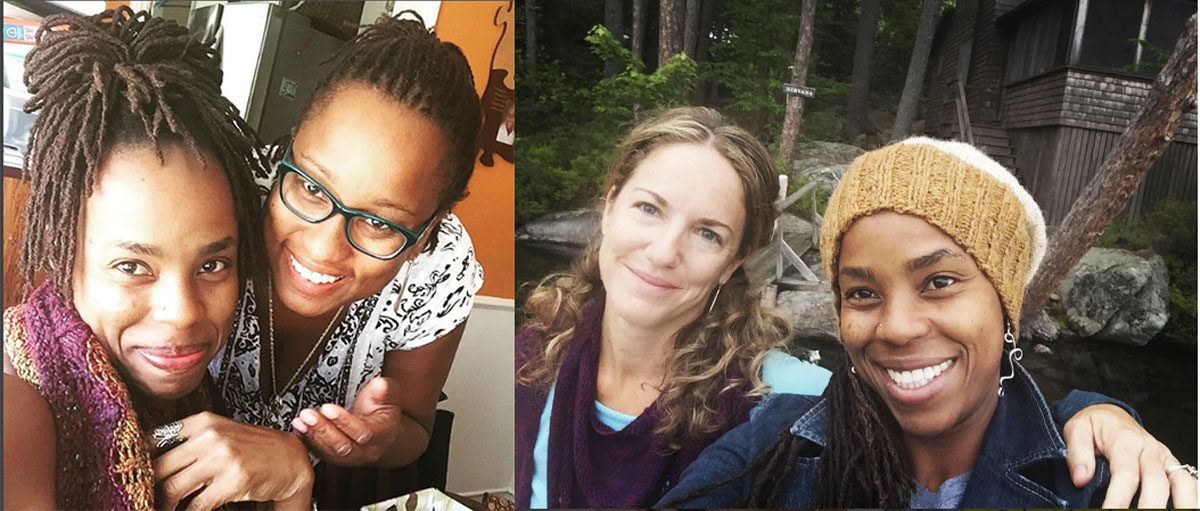 She is ALL that. And if you wonder how she does it all — work full time, knit full time, nurture community and celebrate family– all the while raising two gorgeous daughters with her beloved husband– well, take a listen to our chat where she shares a glimpse of the beautiful life she has created. Or, you can subscribe to her podcast BrownBerry Chronicles where she shares all that is keeping her laughing, making and exploring the world.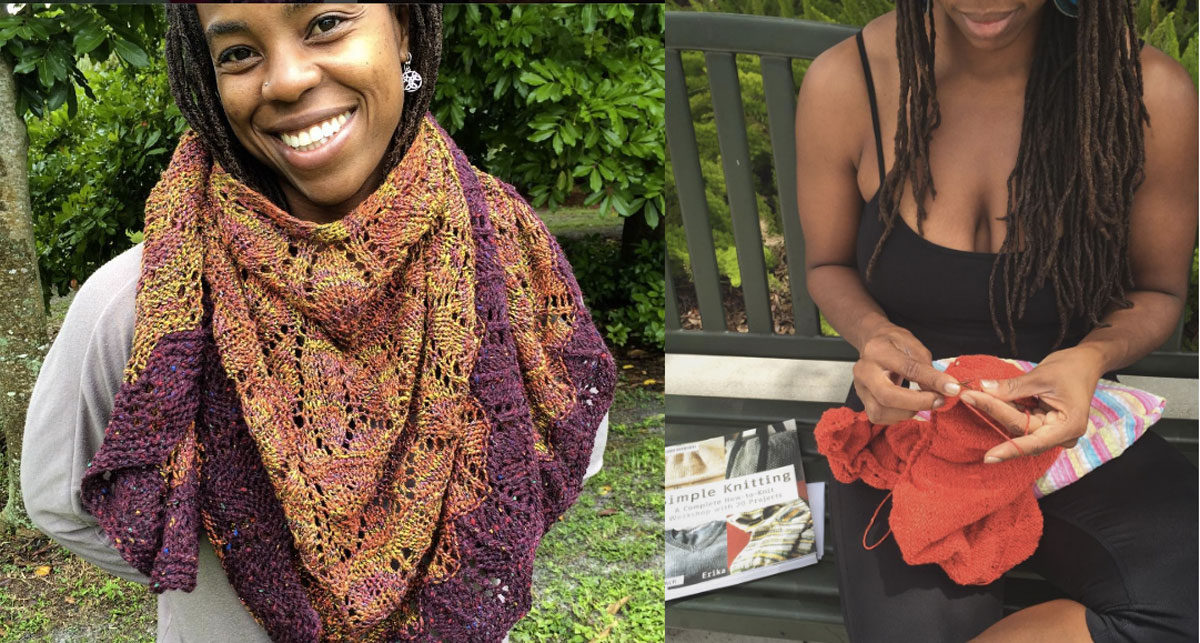 bisous, Elizabeth
ALL PHOTO CREDIT courtesy of MARCELINE SMITH