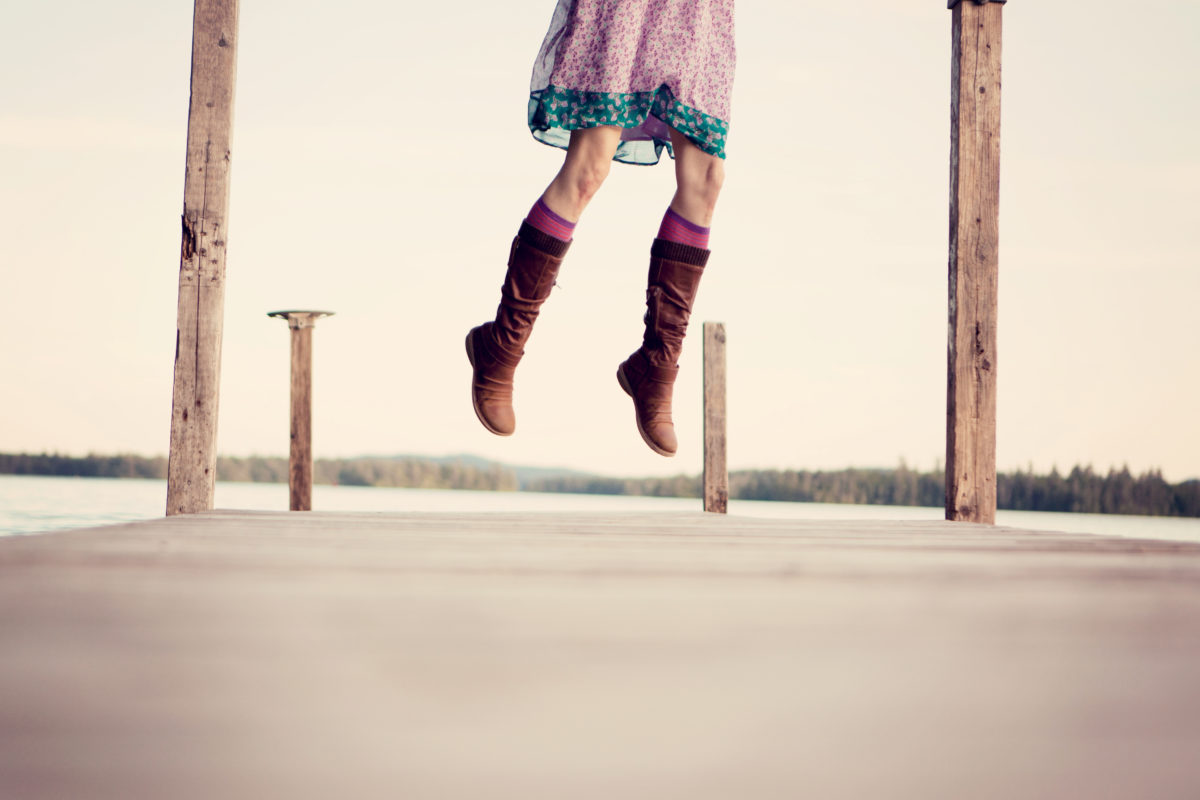 You are now PRE-REGISTERED for FALL 2018!
You are all set. Enjoy the weeks ahead— please don't forget to send us your completed REGISTRATION FORM. We begin processing registrations on January 8th. (Full details are on the registration page).
You will receive a confirmation email from us the moment your registration is processed.
This is SO exciting!  We cannot wait to welcome you to the lake.
Sending you all best, Meg