In the Company of Cables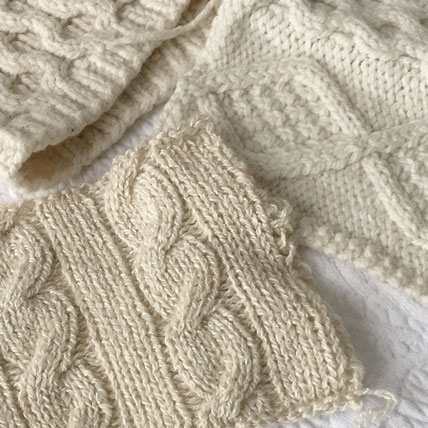 Offered:
Thursday June 8th - CLOSED
Friday June 9th - CLOSED
Saturday June 10th - CLOSED
Experience level: Advanced Beginner*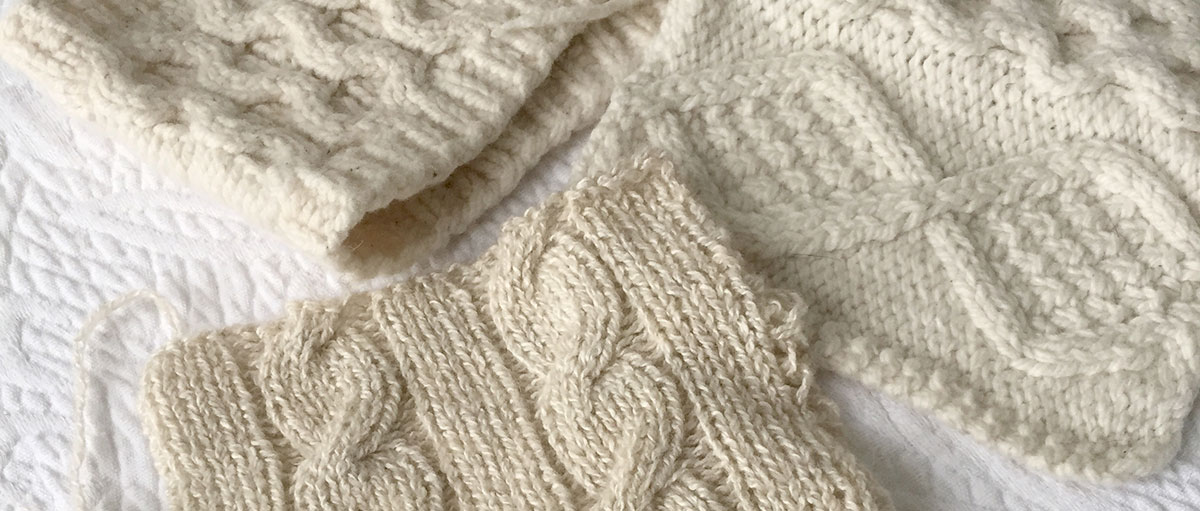 In this class, we will dive deep into exploring the twists and turns of creating cables all the while knitting a darling cabled hat (an original pattern designed just for this workshop!)
Together we will
learn the simple mechanics of knitting a cable twist
talk about how to knit from charts
clarify how to measure a cable swatch
discuss why and how yarn choice affects the success of your cables
explore the anatomy of more complex cables, braids and diamonds
and, best of all, how to fix mistakes.
Your knitting life will be transformed!
*Skill Level: Beginner-ish. You must be comfortable knitting and purling in the same row, working k2tog and SSK decreases, and knitting in the round.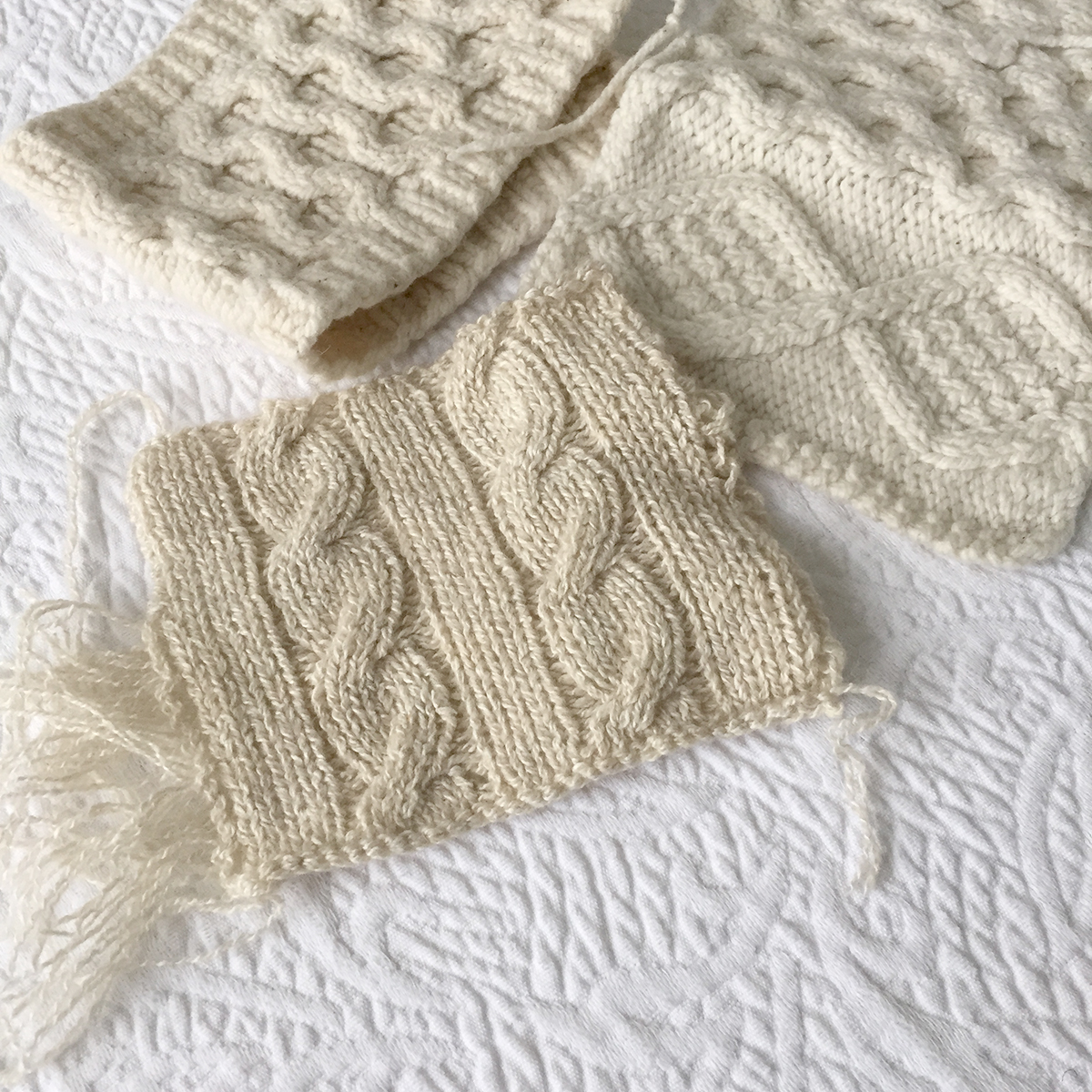 Kit fee:
Materials:
CLICK HERE
for downloadable materials PDF.